Rockwell R1 - Double Edge Safety Razor

Regular price

$ 22.50 USD

Regular price

$ 25.00 USD

Sale price

$ 22.50 USD

Unit price

per

Sale

Sold out
Regular price
$ 22.50 USD
Regular price
$ 25.00 USD
Sale price
$ 22.50 USD
Unit price
per
Sale
Sold out
The R1 is the perfect razor to get started with double-edge shaving. Set to the most popular Rockwell size (R1), the R1 provides an incredibly smooth shave for an unbelievable value.
This entry-level safety razor is sure to put you off cartridge razors for good so that you can finally get an excellent shave at an incredible value.
The Rockwell R1 uses Rockwell double-edge razor blades, but is compatible with any brand of double edge blades.
This precision shaving device features an impressive butterfly head that lets you load Rockwell Blades with ease, while our premium, Swedish Stainless Steel Blades guarantee any wet shaving beginner their most comfortable shave yet.
Comes with 5 Rockwell Swedish Stainless Steel Blades. Upgrade to a 100-pack of blades (2-year supply) at checkout for only $15.
Share
View full details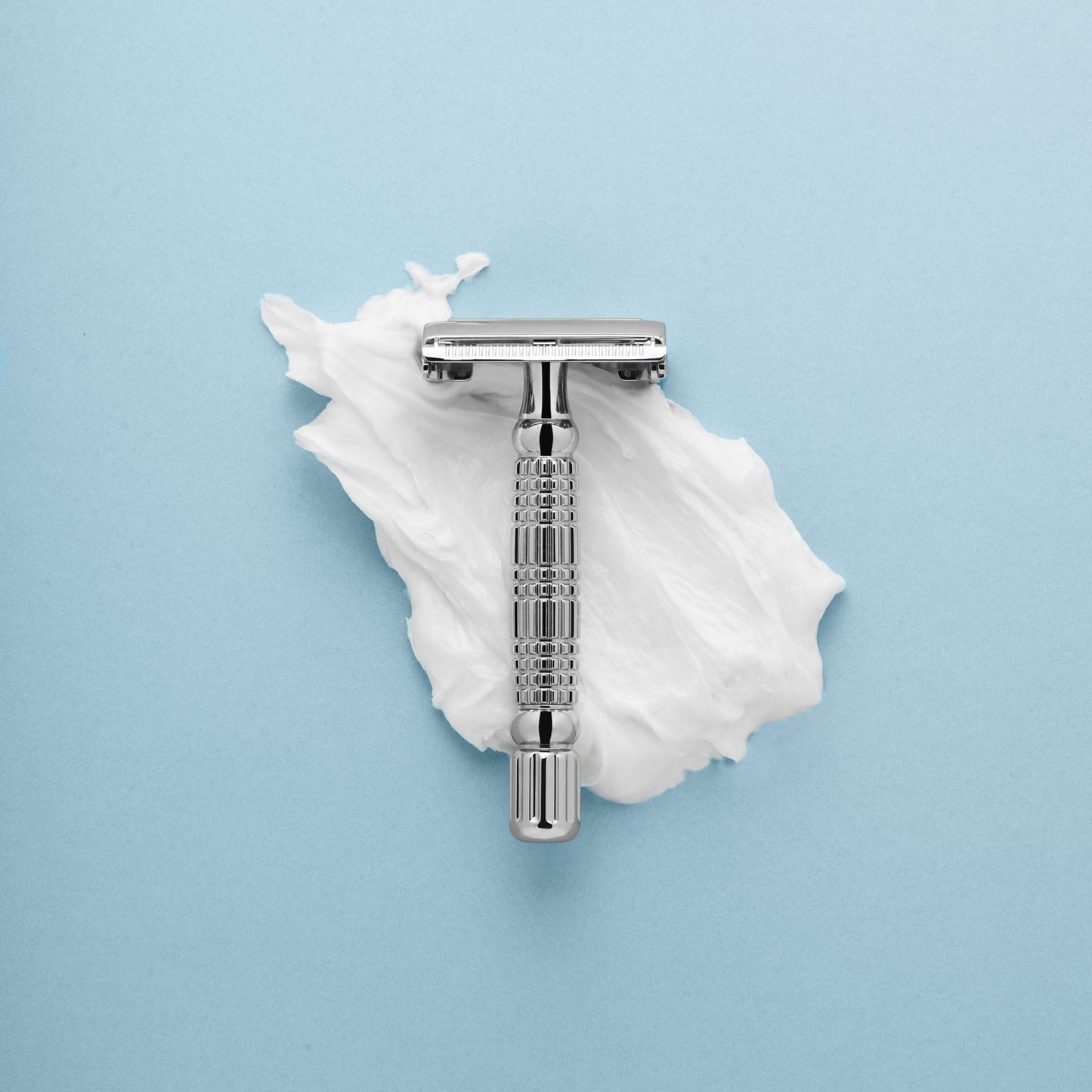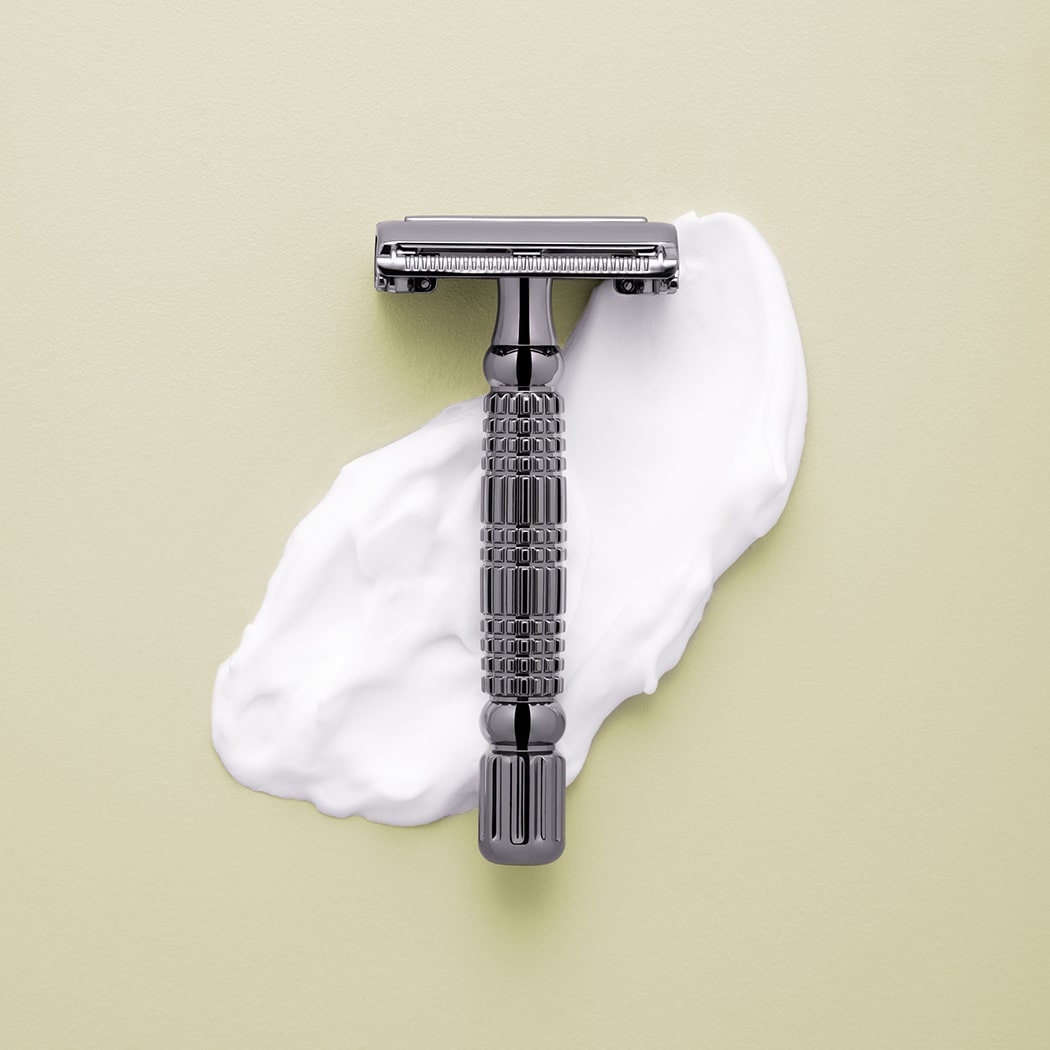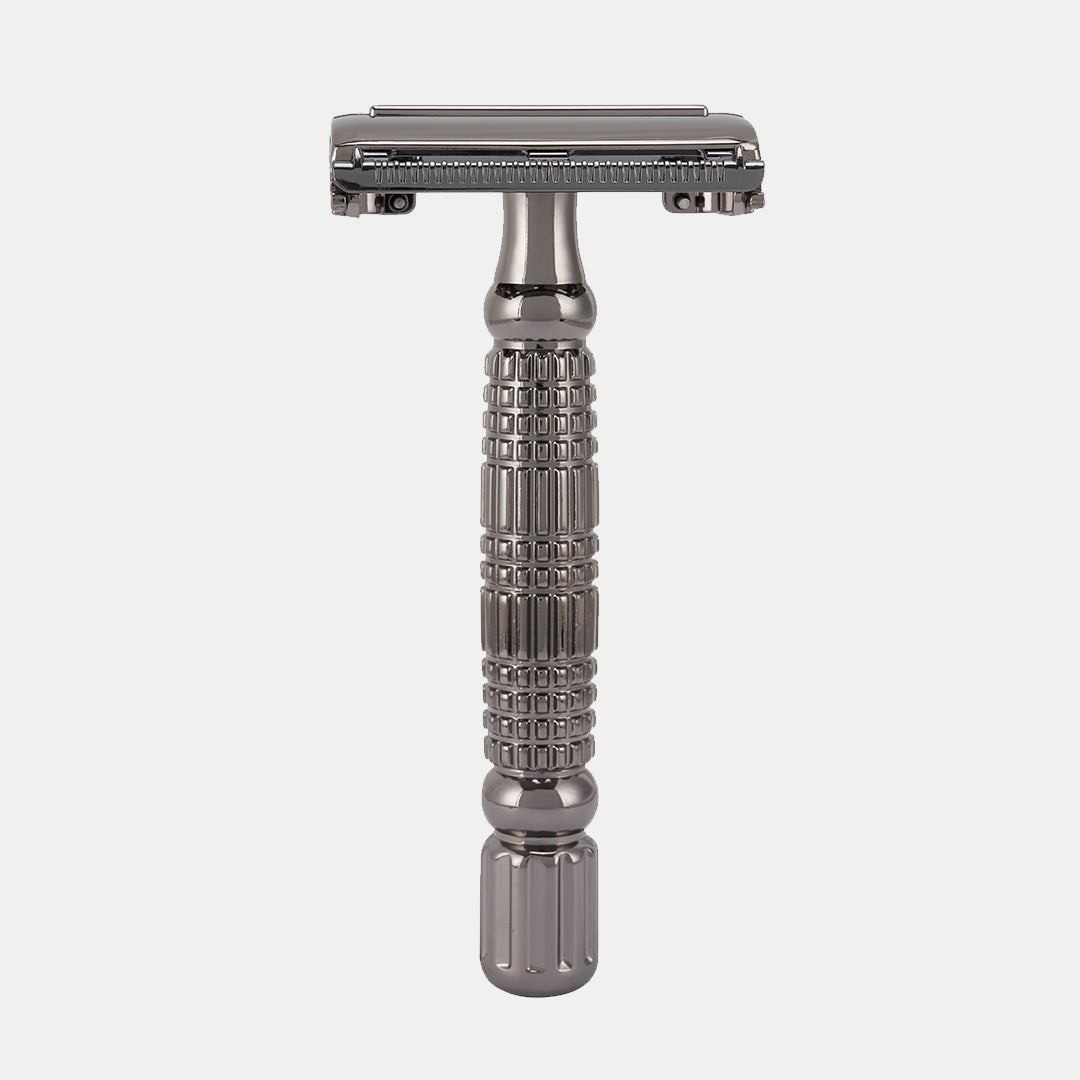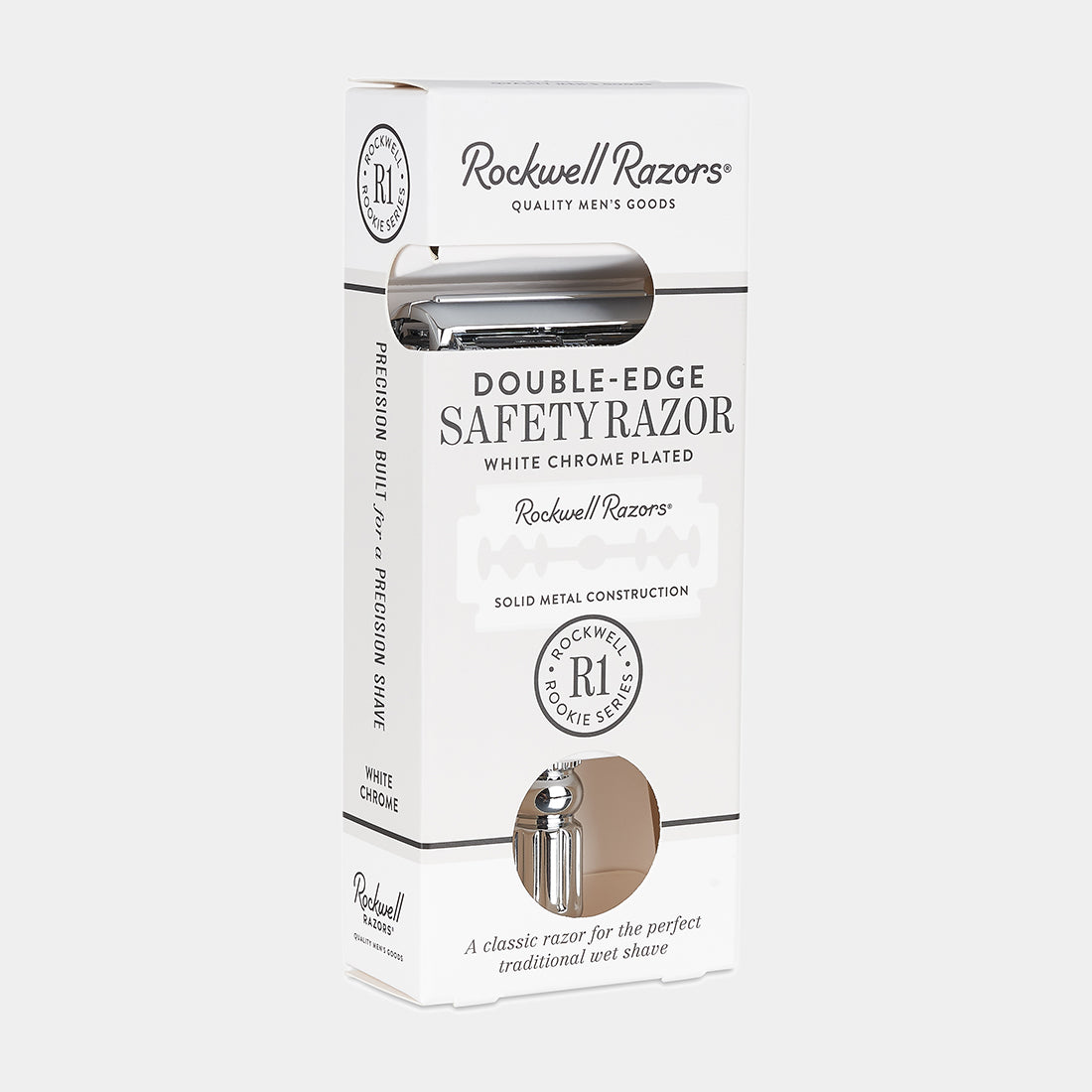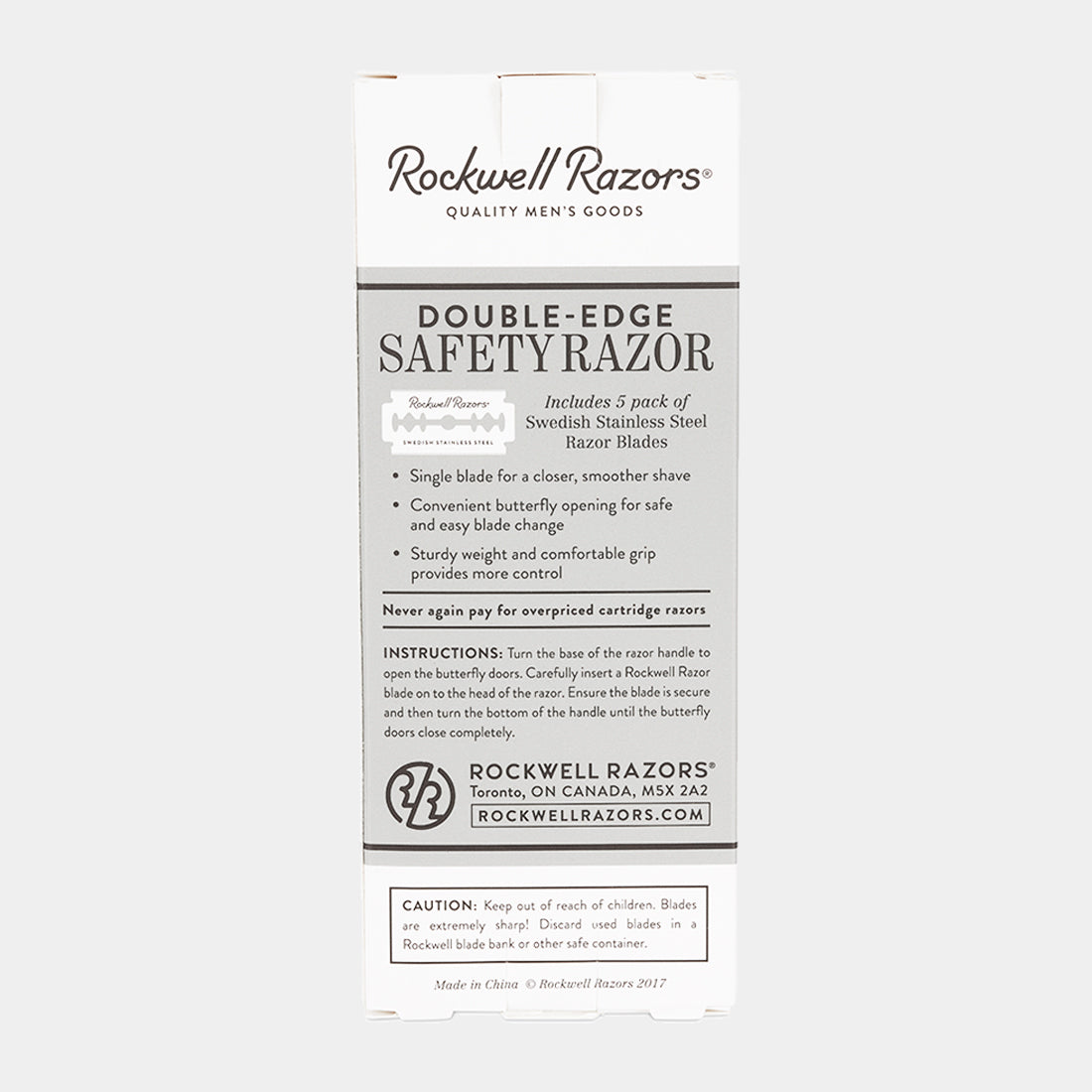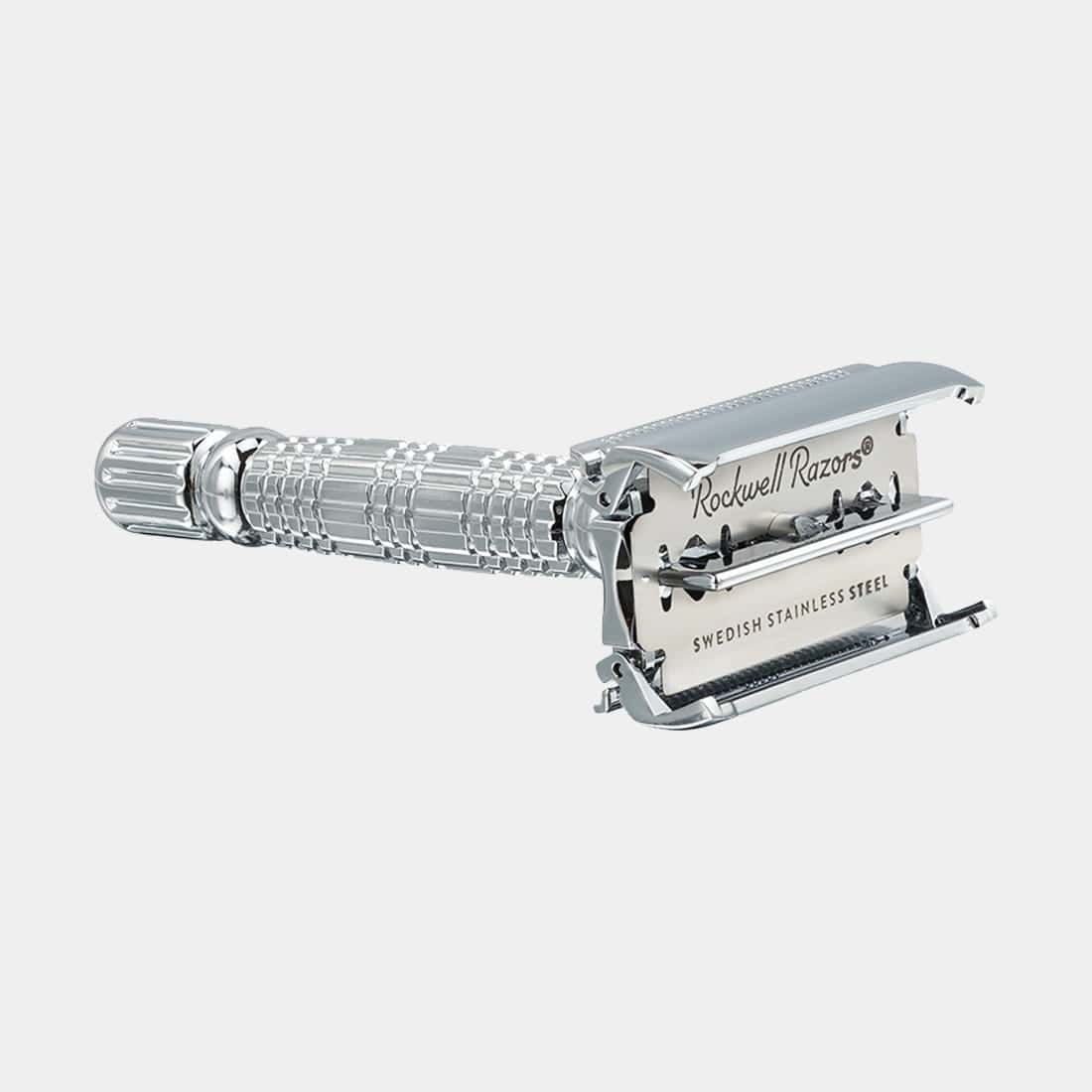 Good smooth shave, no nicks; I like the weight!
Enjoying the razor
I find this to be a great razor. I am new to using a double edge razor. My first razor was too aggressive so based on reviews I thought I would try this one. I have been very impressed so far. I recommend it for sure.
Great, reliable and easy to use
Works really well 2 years later!
I've been wet shaving for two years and this was my second safty razor. My first was a Vander Hagen similar to this one. However I dropped that razor and ruined it. I wanted to try the R1 since it's available in gunmetal. So compared to the Vander Hagen this Rockwell R1 has a wider handle, slightly heavier weight, a bit more aggressive head and I think better build quality. The end result is a smoother shave. Combined with a sharper blade this razor really does perform well. I also have a Rockwell T2 that my wife bought me recently, but I still come back to the R1 once in a while because it's so easy and convenient to use. I might pickup a second in the future, but this one still looks brand new like the day I bought it. Definitely an excellent first razor or an affordable razor for everyday use.
Takes skill but good.
The first few shaves are the hardest to get the technique down but after that it's good.
Amazing Razor
I absolutely love my razor. Very good quality and I love that it's eco friendly!
Terrible
Loved the 6s. Always will. But this thing is terrible. Haven't had so many weepers for years. Dont give this to a rookie unless you hate him.
Excellent razor
Really like the razor and handle. Best shave ive had in a long time. Some instructions for newbies would be nice though
so far so good
I have only used my new razor a few times but overall, I am impressed! Very nice weight and handle and I feel better knowing that I am significantly reducing my plastic waste by switching to a safety razor. You do need to be careful about your angles when you use it since the blades are super sharp (which is a good thing!)
All around win
Easy to use. Close shave. No irritation. Eco friendly. Everyone should get one!