Rockwell Razors Beard Care Gift Set

Regular price

$ 67.00 USD

Regular price

$ 84.00 USD

Sale price

$ 67.00 USD

Unit price

per

Sale

Sold out
Regular price
$ 67.00 USD
Regular price
$ 84.00 USD
Sale price
$ 67.00 USD
Unit price
per
Sale
Sold out
The ultimate beard care essentials to help tame even the wildest beards. 

The last beard oil you will ever want to buy - Rockwell Beard Oil is formulated with organic, natural oils you can feel good about like luxurious Argan Oil, healthy Hempseed Oil, and premium Jojoba Oil. While keeping your skin and beard looking healthy and feeling fantastic (no more beard itch!) this oil softens and conditions for a more distinguished looking beard.
The Rockwell Beard bib is an ingenious solution to an age old grooming problem. This handy bib saves time and clean up efforts by catching hair when shaving or trimming. No mess and no clogged drains. 
Rockwell Originals Beard Brush: The natural boar bristles of the Rockwell Beard Brush are gentle on your face and skin, while cleaning your facial hair and keeping your beard looking healthy. The stunning bamboo backbone keeps this brush lightweight and makes it ideal for on-the-go grooming.
Rockwell Originals Beard Conditioner: Formulated to shape, soften, and clean even the most unruly of beards. It's important to care for a growing beard, and Rockwell Beard Conditioner is the perfect solution to messy or itchy facial hair - all while smelling fantastic! 
Rockwell Razors Beard Care Gift Set includes:
• 1 Rockwell Razors Beard All-Natural Beard Oil - Made in Canada

• 1 Rockwell Razors Premium Boar Bristle Beard Brush - Bamboo Handle

• 1 Rockwell Beard Bib

Domestic (US/CA)

• Free shipping and returns to the USA & Canada

• All orders are shipped within 2 business days and include tracking.

International

• Free shipping on orders over $60

• All orders are shipped within 2 business days and include tracking.

Additional shipping information

Have a question? Feel free to contact us anytime at info@rockwellrazors.com

 
Share
View full details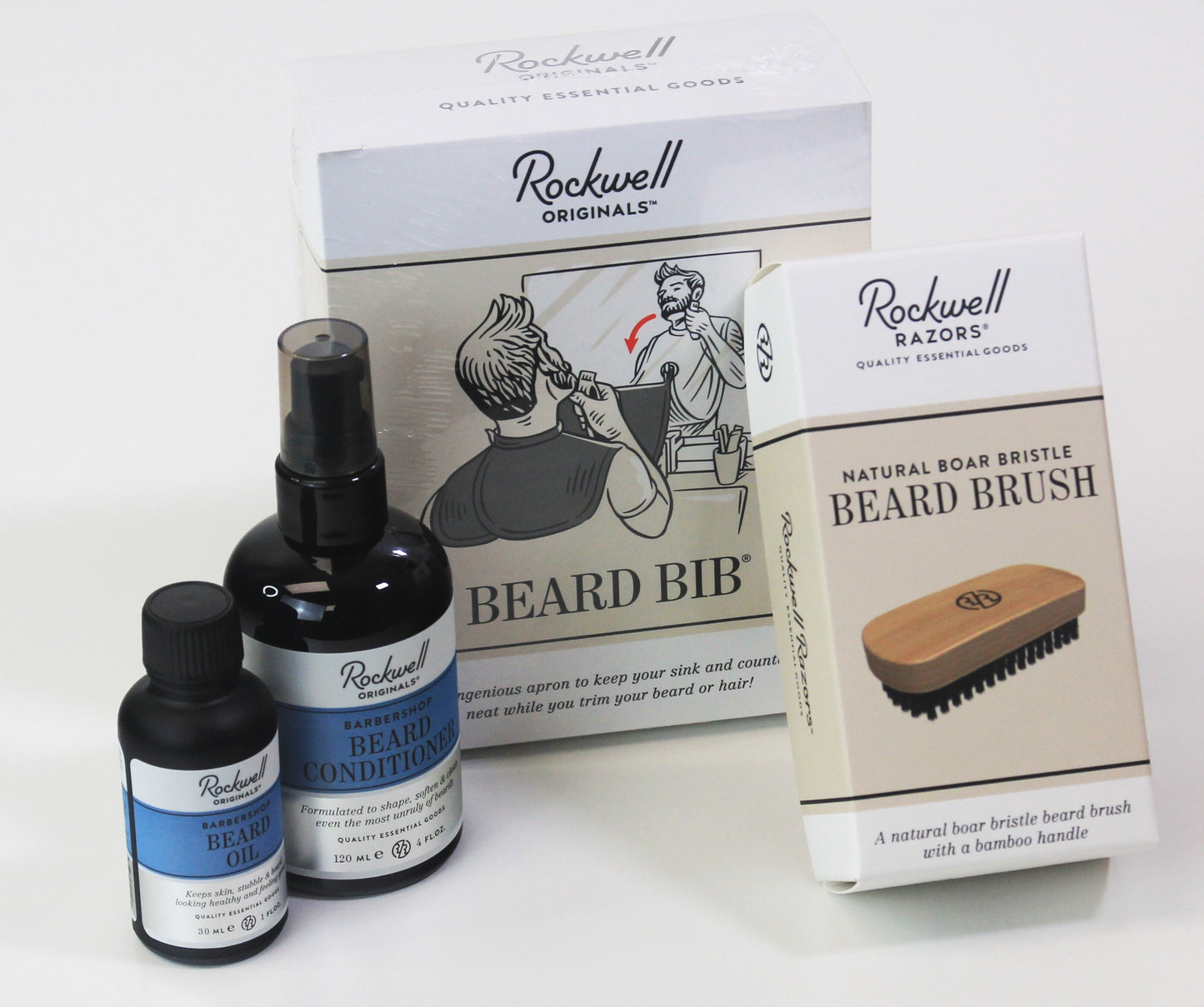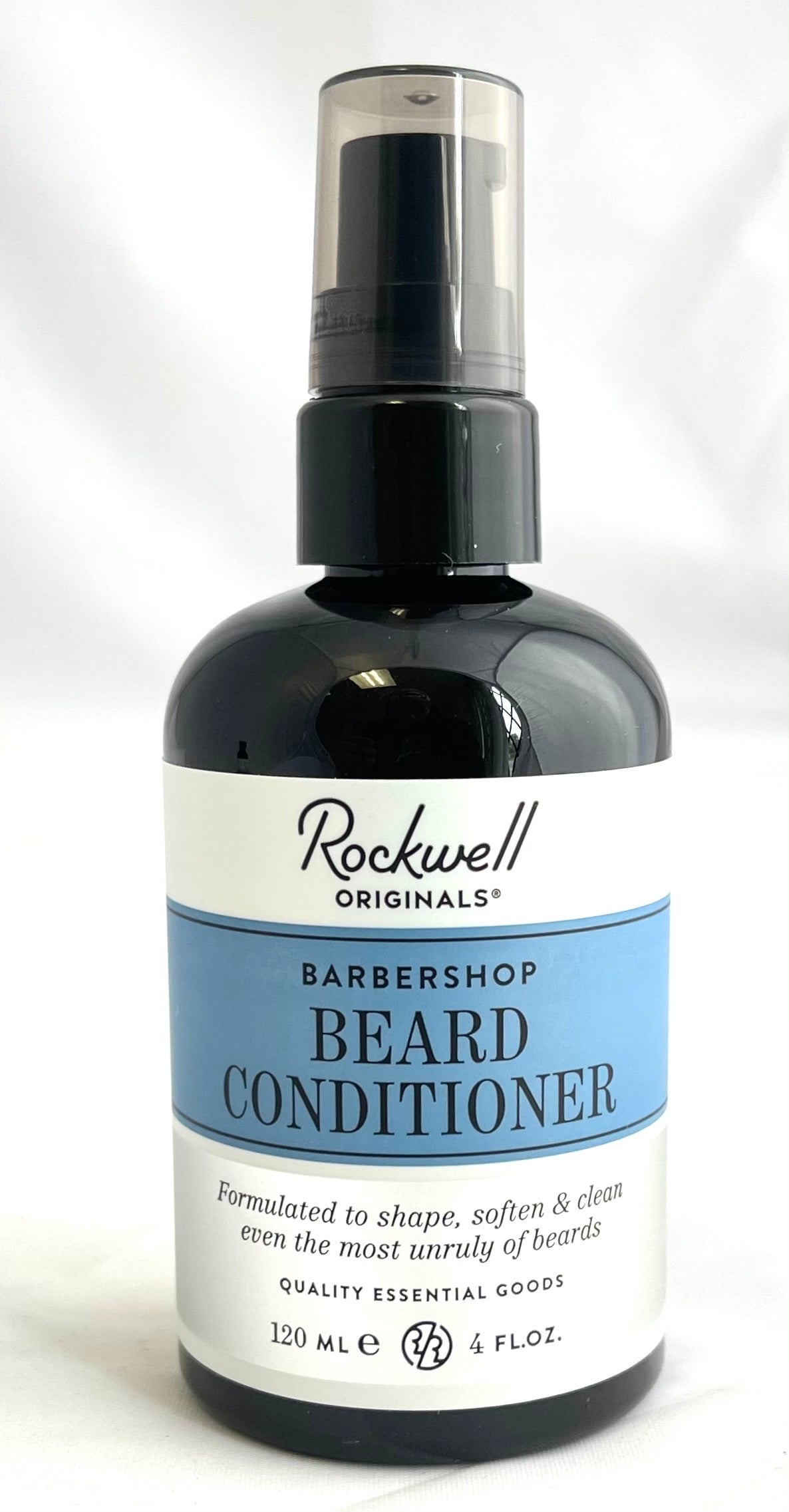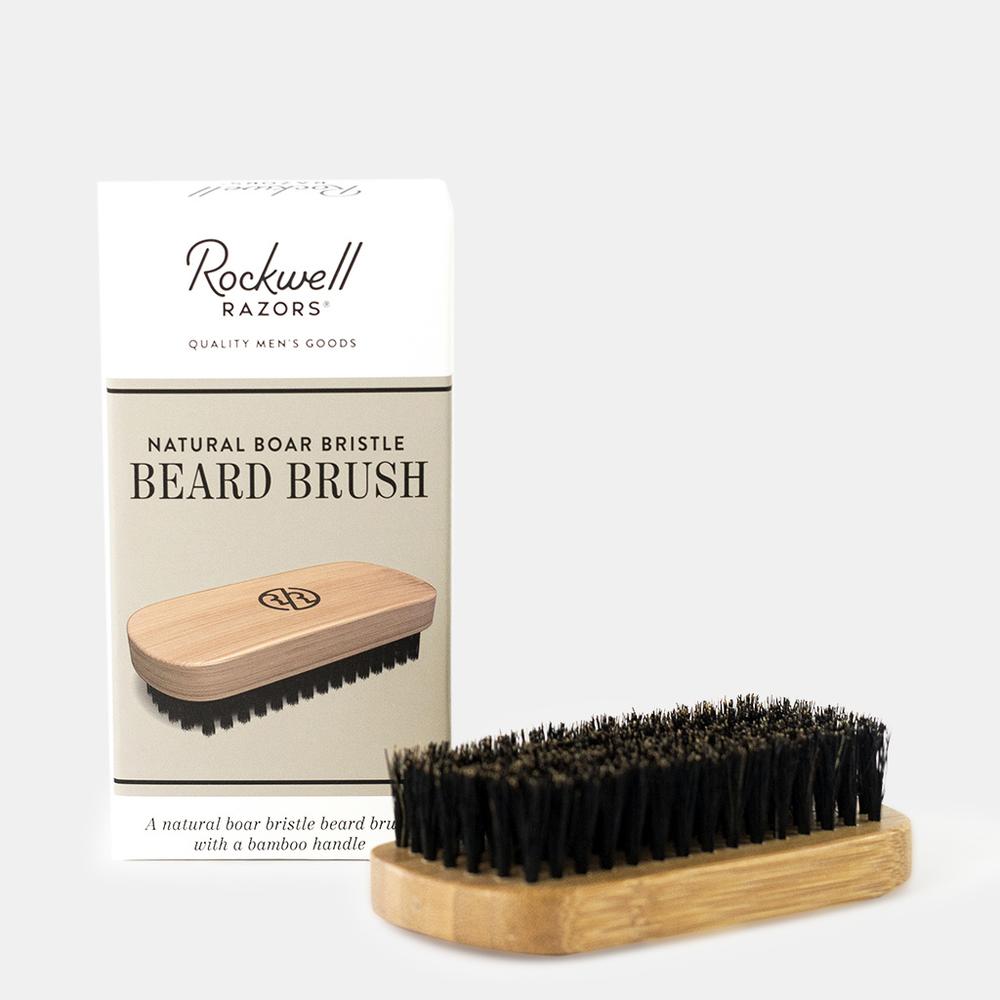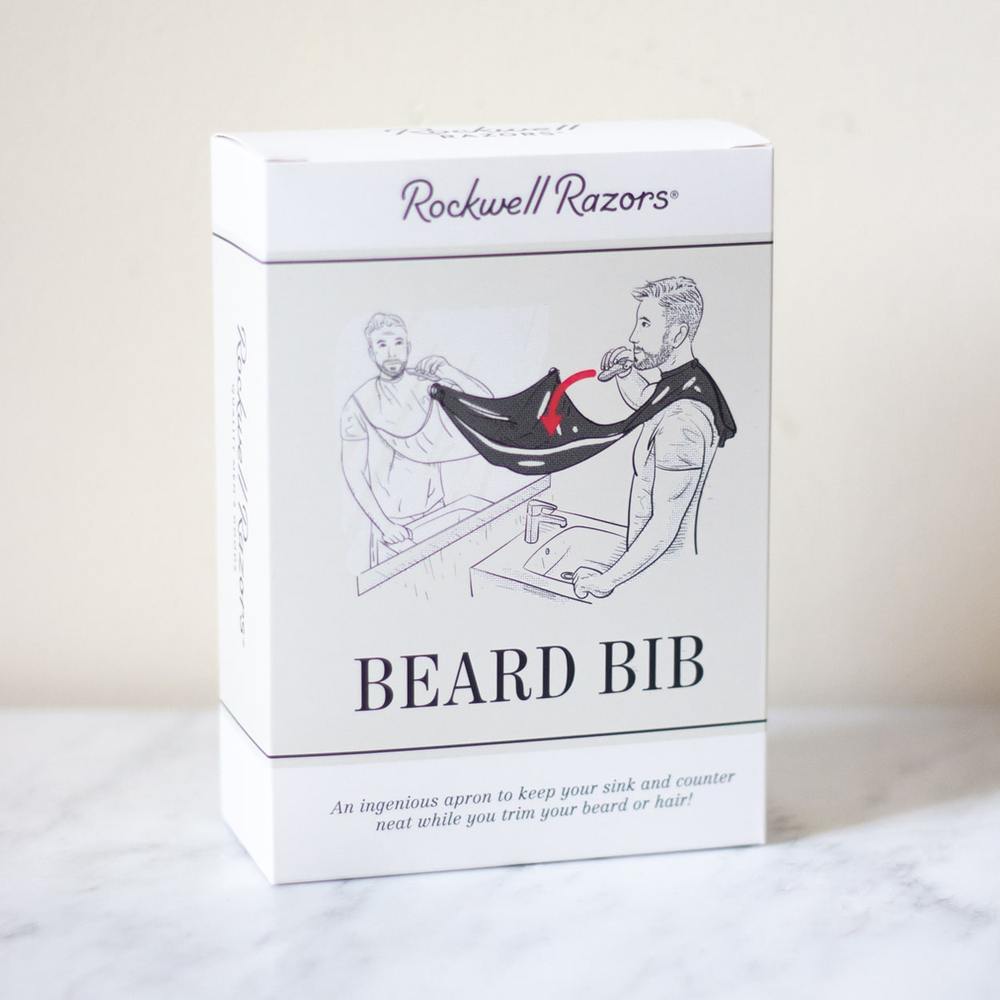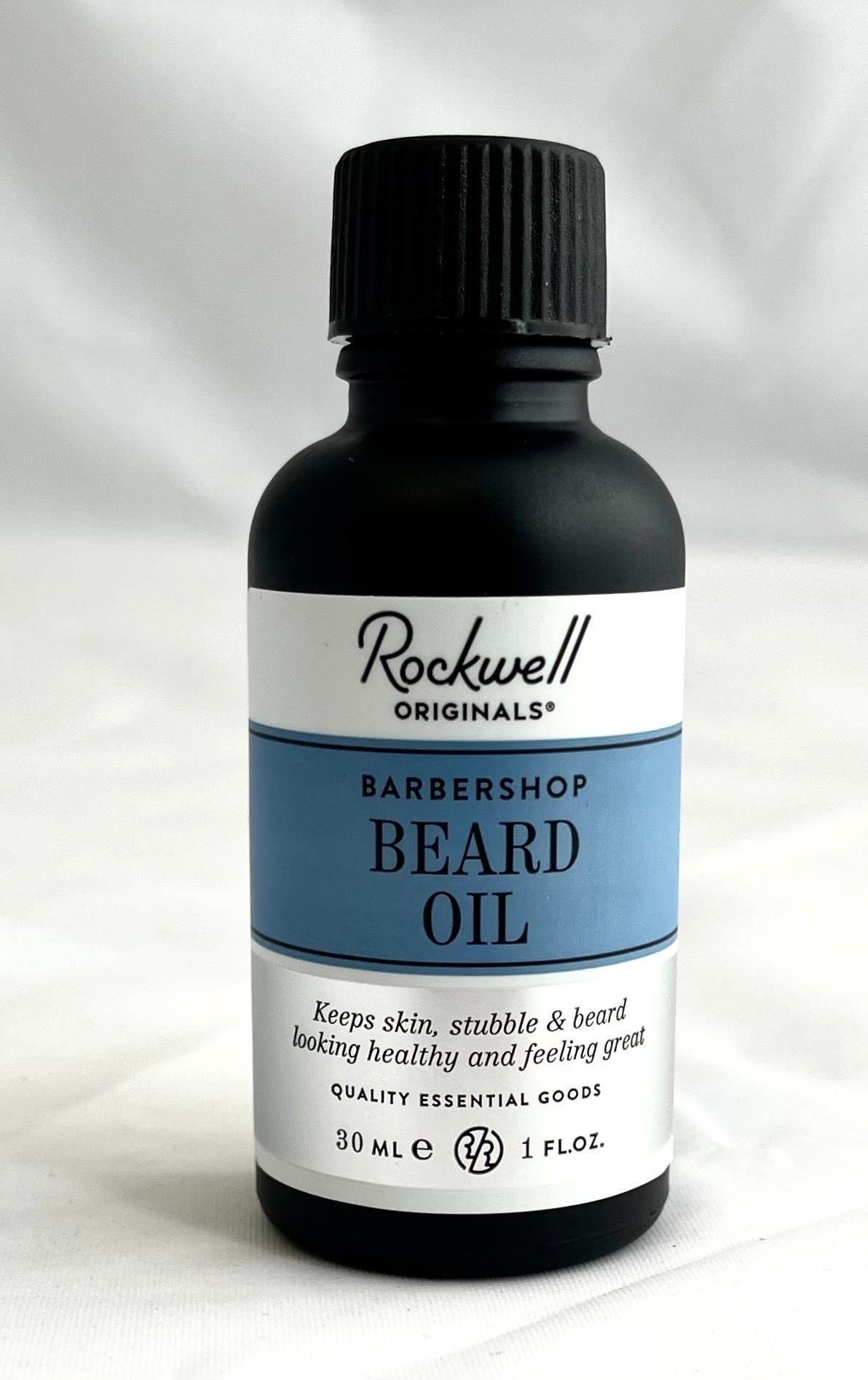 Rockwell Razors Beard Care Gift Set
I love the set
The bears oil smells better than my cologne, the brush is so soft on my face, and the beard bib keeps my girlfriend happy because she doesn't find hair all over the sink
So far, so excellent!
Love the products and the smell makes me nostalgic for my grandfather. I value the mix of new product and tradition.
Wonderful product!
I am an instant fan of the product. I'll be ordering from Rockwell again in the future.
Great Beard Tools
Couldn't be happier with the beard set. Am especially pleased with the brush and beard conditioner.
Razor gift set
The razor gift set was a stocking stuffer for my husband. He absolutely loved it and uses it daily! Worth the money for the bib it's makes it easy for him to trim his beard an great for me because I don't need to clean beard hair in my sink!!! Haha
Perfect
Thanks for your great products !
Steve's beard and its grooming
I have had a beard almost since birth and never cared too much for its maintenance other than its cleanliness. My wife bought me a bottle of Rockwell beard oil and I started using it and loivng it. I loved the aroma and the feel and then decided to buy your beard care gift set which gives me more beard oil and a brush and a bib which I will surely use. Thanks for making these products not only for money but also customer satisfaction.