Rockwell Beard Bib

Regular price

$ 22.50 USD

Regular price

$ 25.00 USD

Sale price

$ 22.50 USD

Unit price

per

Sale

Sold out
Regular price
$ 22.50 USD
Regular price
$ 25.00 USD
Sale price
$ 22.50 USD
Unit price
per
Sale
Sold out
An ingenious solution to an age old grooming problem. This handy bib saves time and clean up efforts by catching hair when shaving or trimming. No mess and no clogged drains. It couldn't be easier to use - just wear it like an apron and use the two suction cups to stick the Beard Bib to your mirror. Once you're done, just lower to a trash bin and release the hair!
Use when shaving or trimming in front of a mirror.
Share
View full details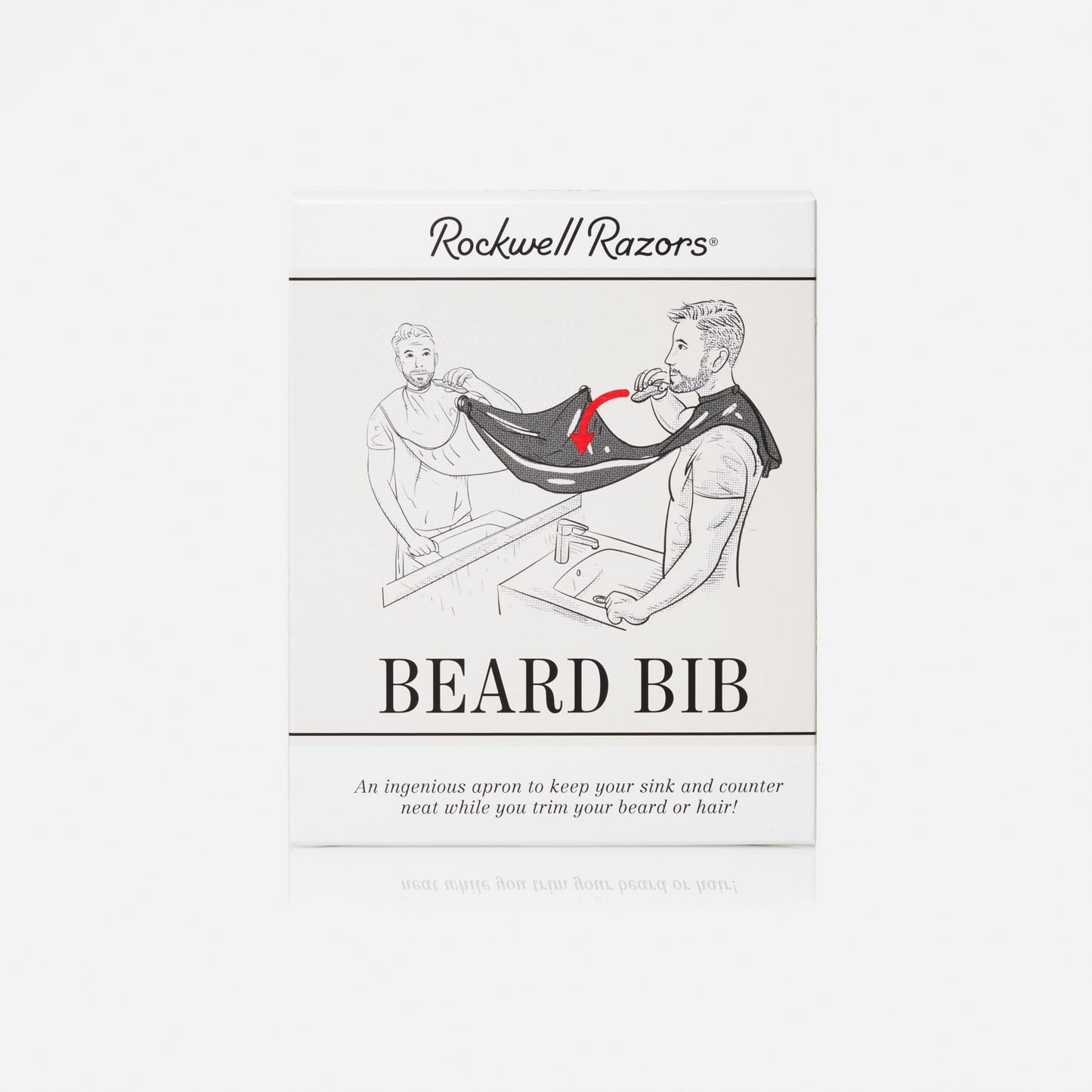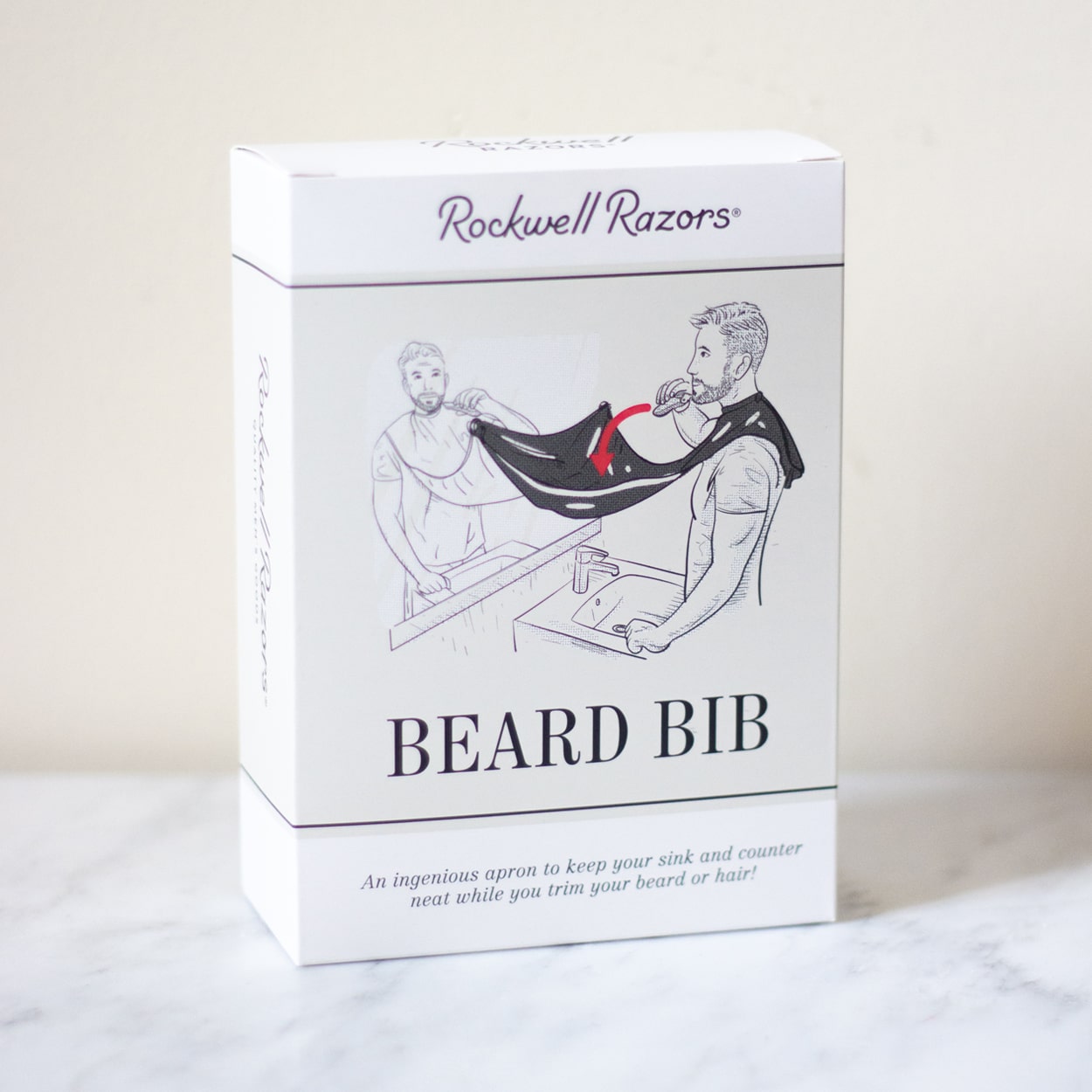 Great product but horrible suction cup.
The product works great. However, the suctions cups are terrible. I only recommend if you can find third party suction cups with small clips to hold the bib. It's the only way I found to make to use the product and once it's done, the experience is great.
Broken and doesn't work
Bib showed up broken. Pin is missing causing one of the suction cup to not "stick"
Doesn't stick
I've bought many Rockwell products, and have been delighted with the quality.
This does not live up to the standard even a little. It's poorly designed, uncomfortable, and the suction cups just don't stick.
Complete trash
This product is complete trash, suction is cheap and doesn't stick, falls off mid shave spilling hair all over the place. The material is statically charged and grips the hairs, no way to dispose of cleanly. Its also dark so you can't see the hair either. Total mess, would've been easier to spill the hair on the floor and sweep it up than the disaster this garbage product caused
Fantastic!
I have been looking for a solution to my sink being covered in hair at this solves it!
Rockwell Beard Bib
Works great! Makes clean up a breeze and trimming less of a chore.
Serves Its Purpose
Not too much to it. Suctions to the mirror and creates a catch sheet for trimmings that you can empty into the trash instead of the sink. You have to toggle the hooks to be perpendicular to the suction cups to create a good suction. I don't recall if there was an instruction sheet for that, but not intuitive until you play around with them.
This was a gift for me as well as my husband!
He can now neatly trim his beard without going outside. Clean-up is easy. The beard bib is well made. I also purchased them for my son and grandson. Great gift. Great service from Rockwell Razor as well. Thank you & Happy New Year.
Great!
One of the suction cups came broken but otherwise super great product!