Rockwell 6C Razor Stand Kit

Regular price

$ 80.00 USD

Regular price

$ 100.00 USD

Sale price

$ 80.00 USD

Unit price

per

Sale

Sold out
Regular price
$ 80.00 USD
Regular price
$ 100.00 USD
Sale price
$ 80.00 USD
Unit price
per
Sale
Sold out
Designed to introduce you to the world of classic shaving!
Upgrade your bathroom counter, improve your skin, stop plastic waste and save a fortune on shaving with the Rockwell 6C Razor Stand Kit.
Cast from premium high-end chromed zinc alloys with a striking White Chrome or Gunmetal Chrome finish. Beloved by shaving experts worldwide, the Rockwell 6C is guaranteed to upgrade your routine and deliver the best shaves you've ever experienced. Perfect for any man or woman looking to shave their face, head, or sensitive areas. Includes a beginner setting that makes it impossible for users to cut themselves shaving, while still getting a great shave.
The Rockwell Inkwell Stand is an elegant solution to proudly display your Rockwell 2C Razor. These perfectly weighted Inkwell Stands are made from stainless steel and coated to match the finish of your corresponding razor.
Ditch overpriced plastic razors and subscription shave clubs for good and transform your shave into an experience you can look forward to. Eliminates bumps, razor burn, nicks and irritation - so you get the premium experience you deserve.
In the box:

Rockwell 6C Razor (White Chrome or Gunmetal Chrome)
6 Adjustable Shave Settings
Rockwell Inkwell Stand (White Chrome or Gunmetal Chrome)

5-pack of Pure Swedish Stainless Steel

Looking for just the 6C Razor or the Inkwell Stand? 
Covered by our Lifetime Warranty | Free Shipping Worldwide 
This striking white-chrome 3-piece set adds a touch of elegance to bathroom counter-top. Display your Rockwell Razor and brush proudly with this balanced and substantially weighted Rockwell Razor stand. Just like all our products, this display set was thoughtfully-designed with the user in mind and crafted to last for life.

Designed in Canada.

• 1 Adjustable Rockwell Double Edge Safety Razor

• Rockwell Razors Synthetic Shave Brush

• Rockwell Razors 3-Piece Weighted Stand

• 5 Rockwell Swedish stainless steel razor blades

• Handle with a deep knurled grip for no-slip shaving

• A lifetime of incredible shaves
Share
View full details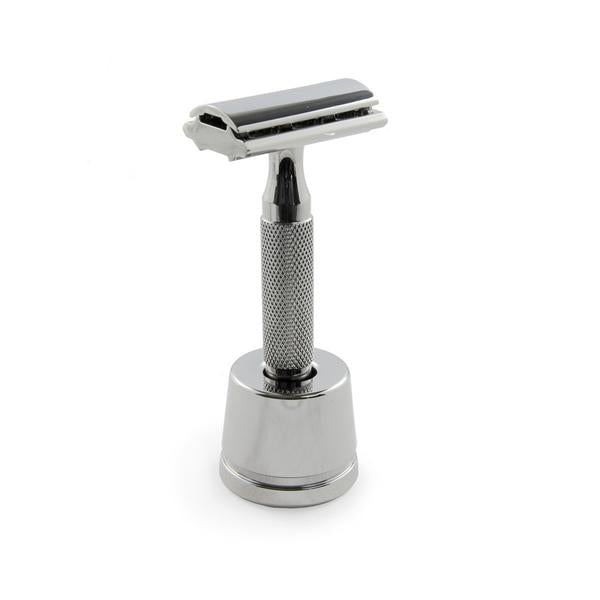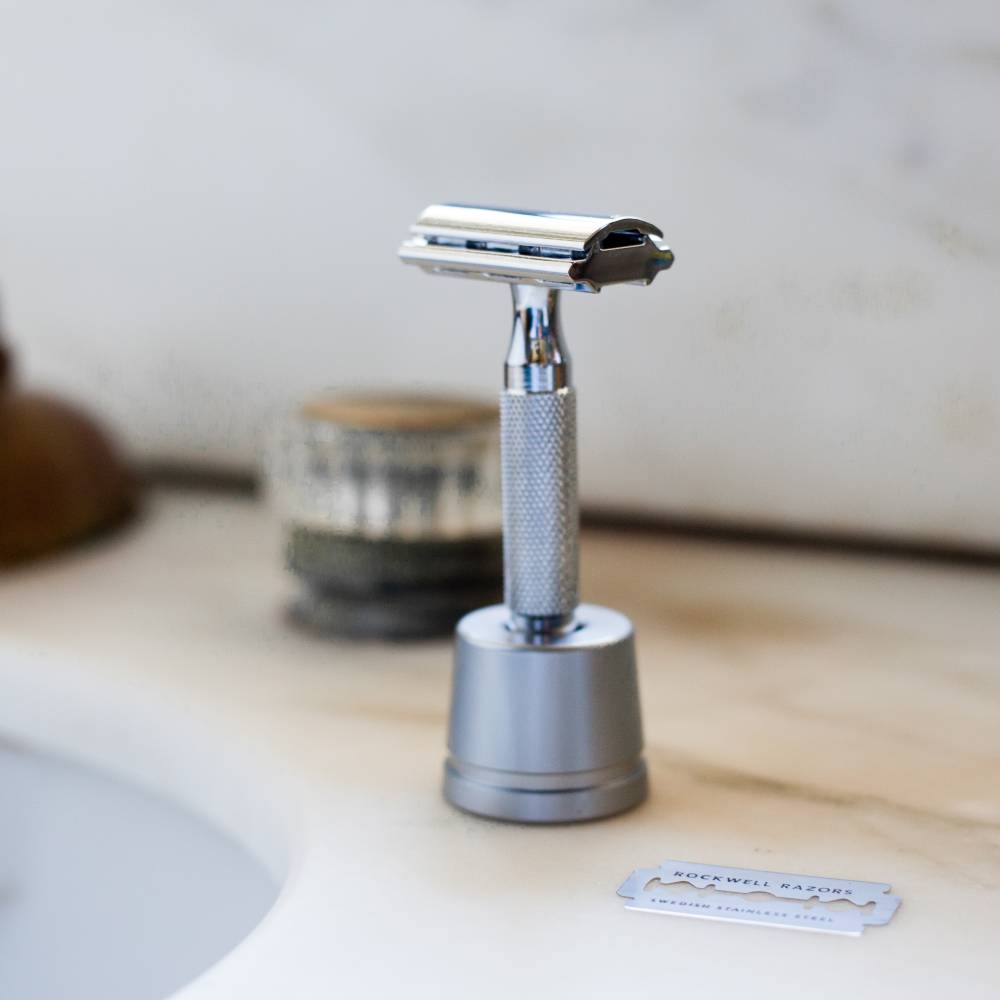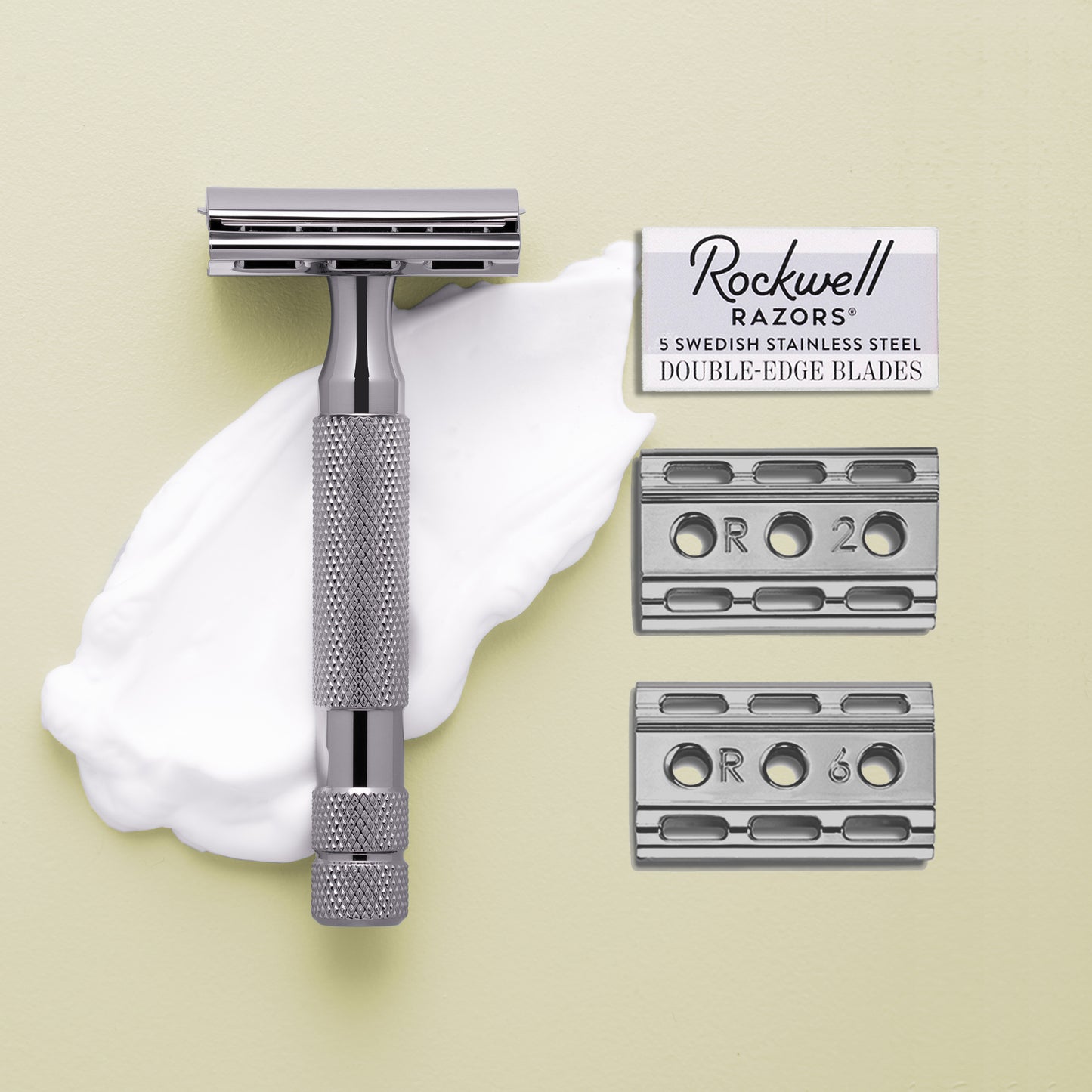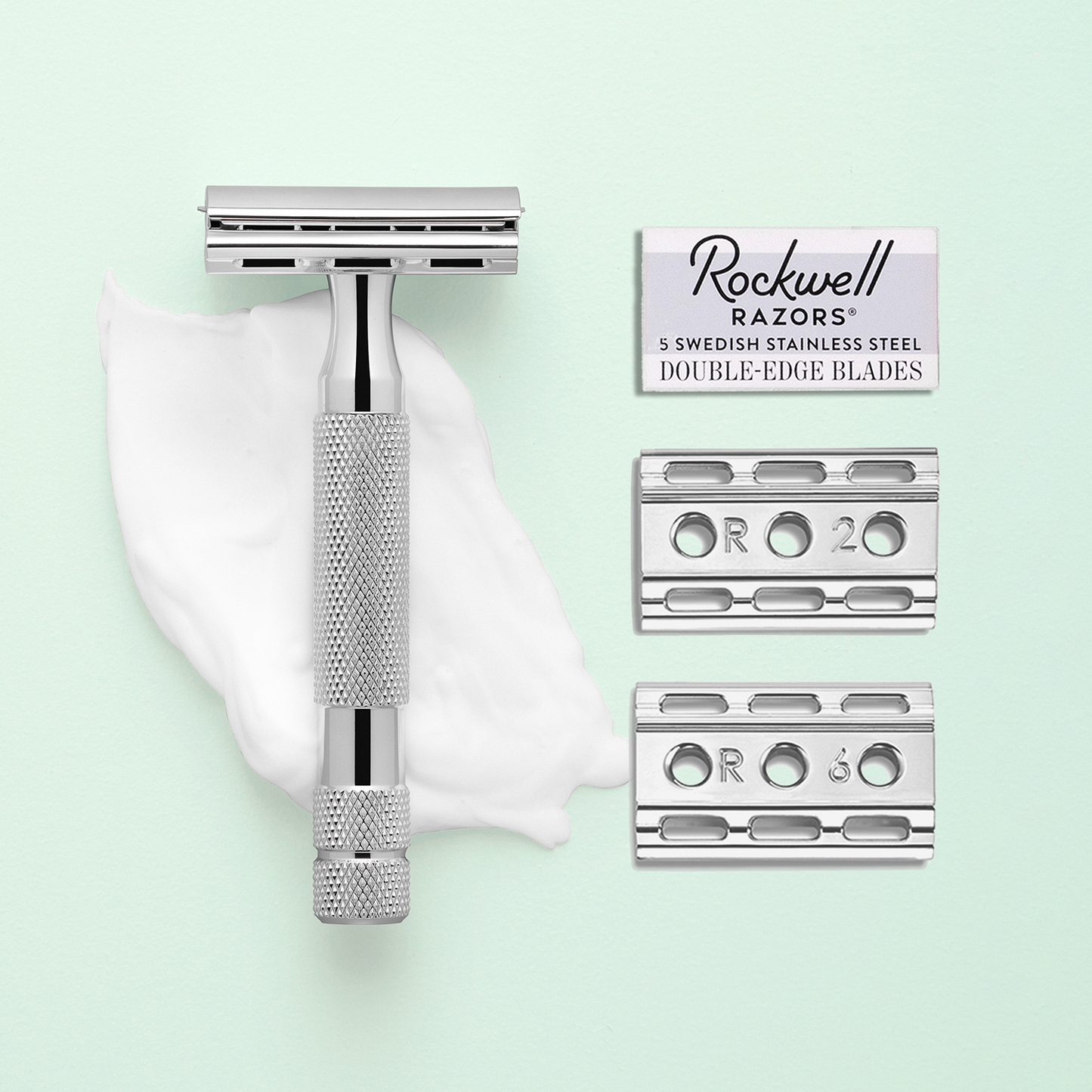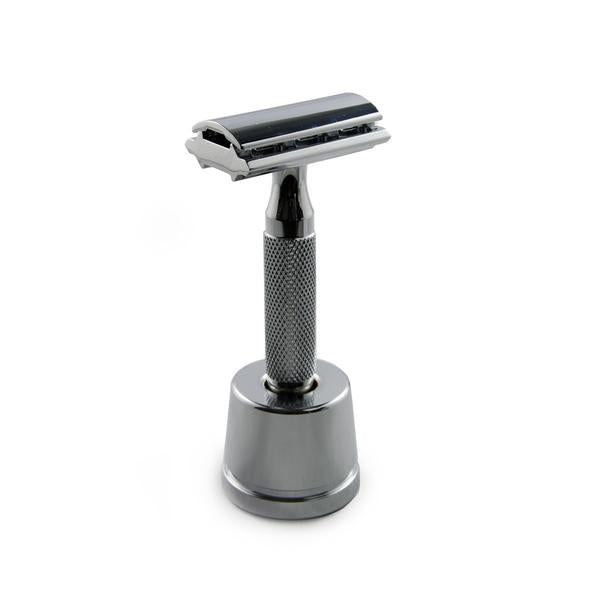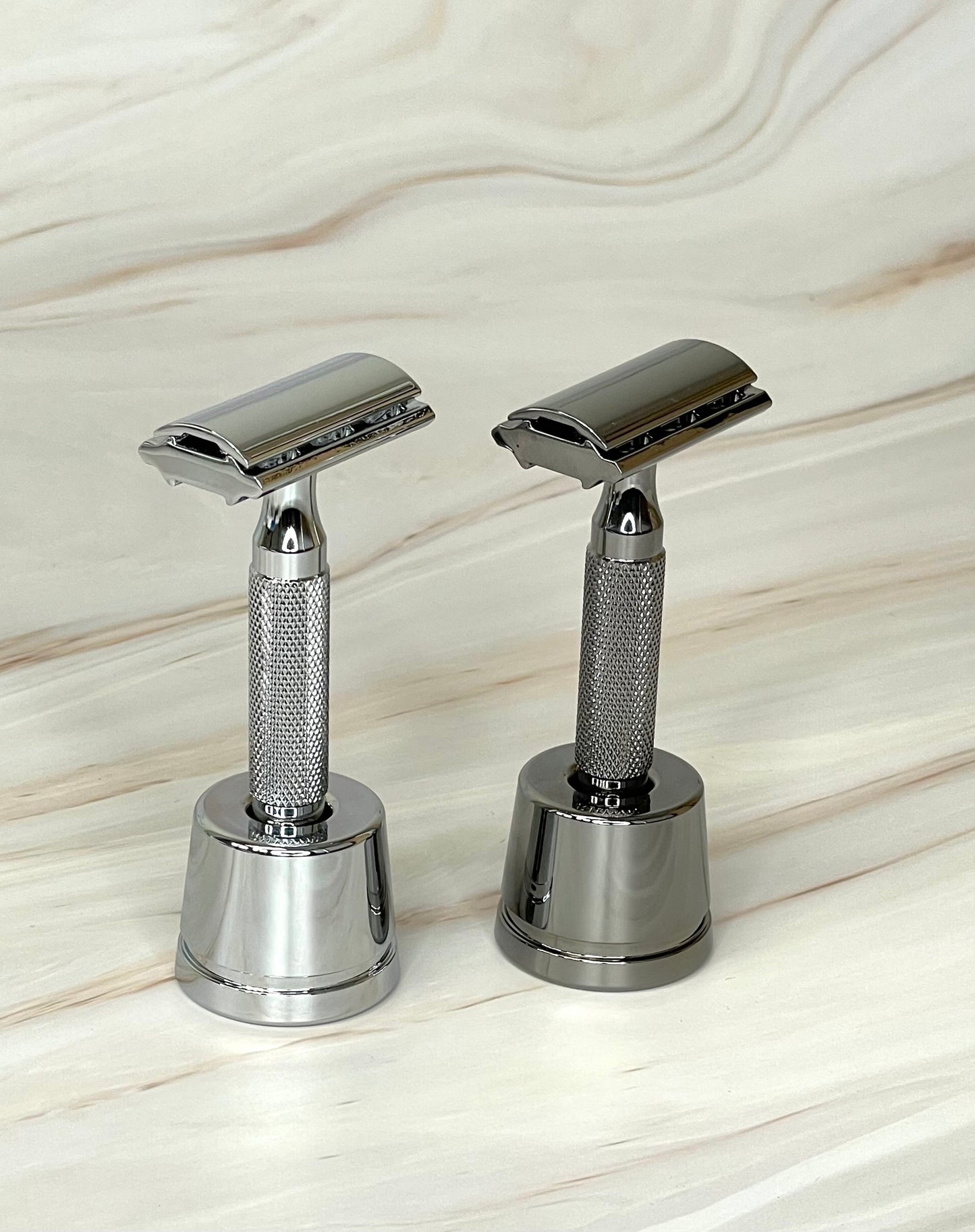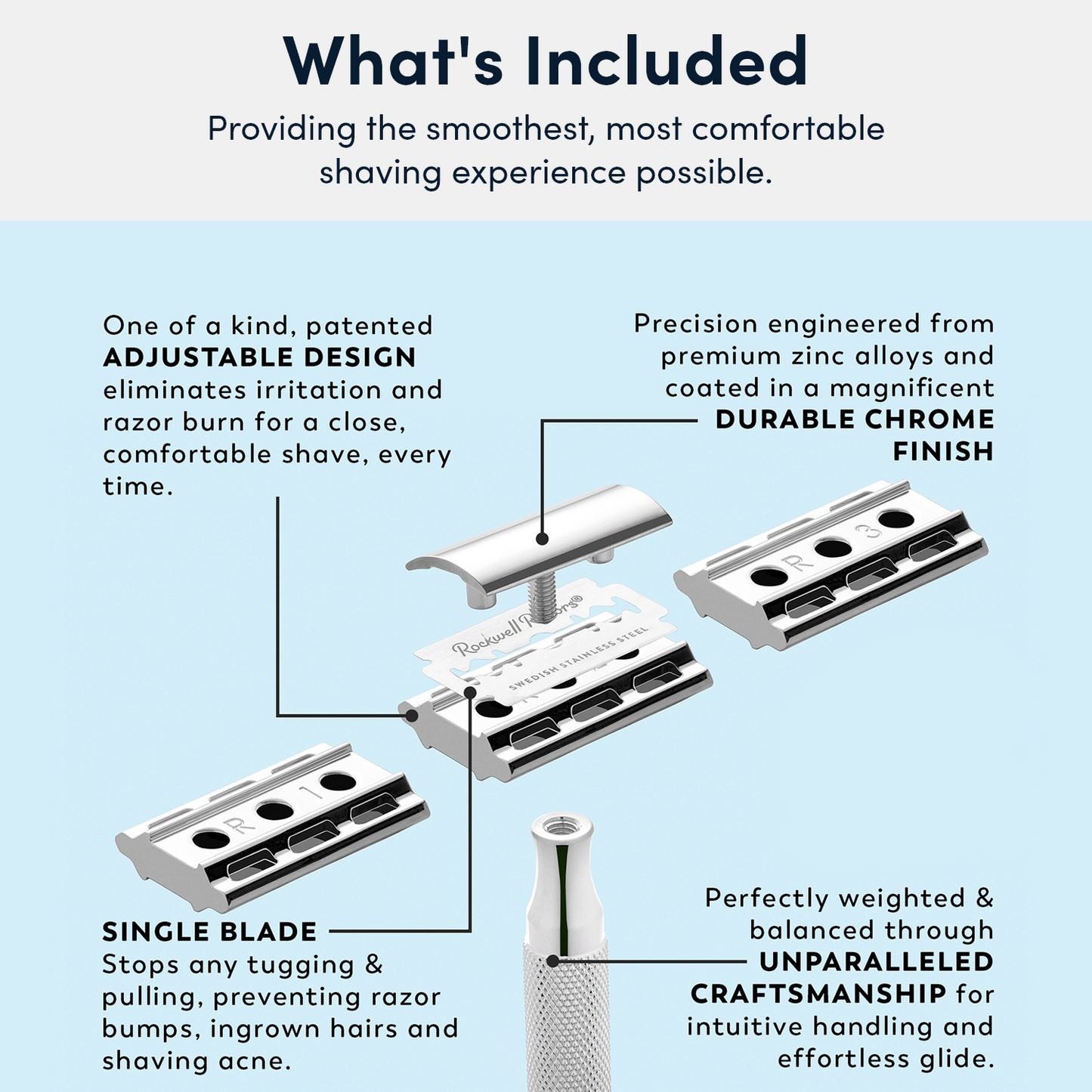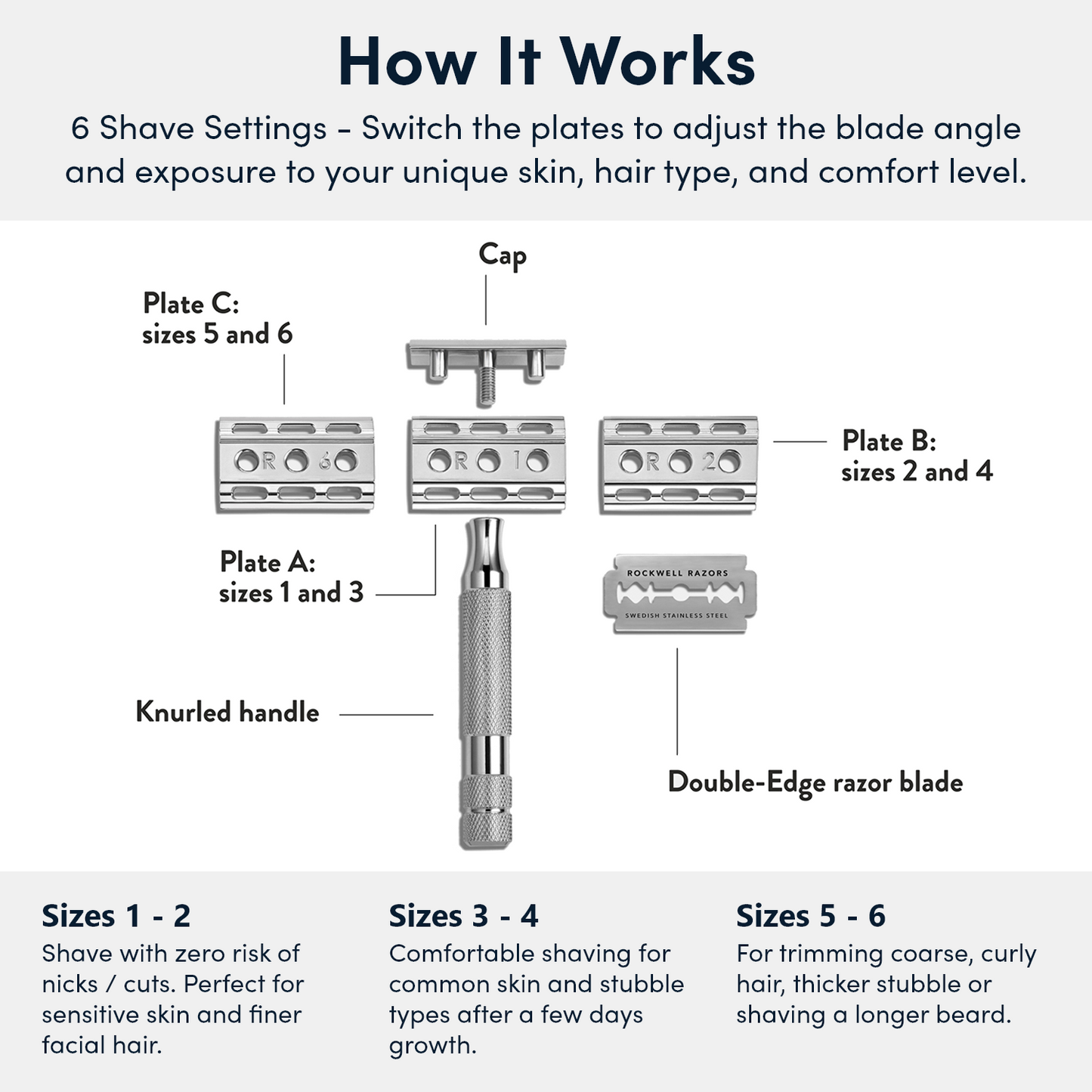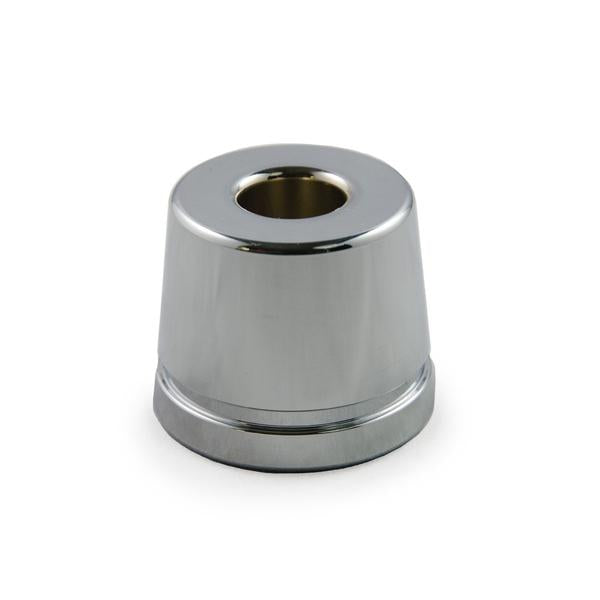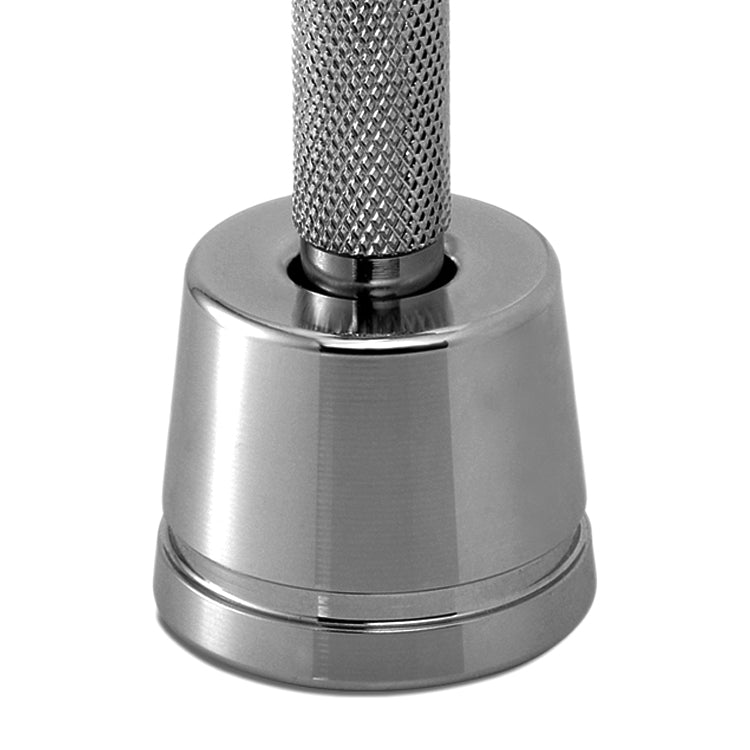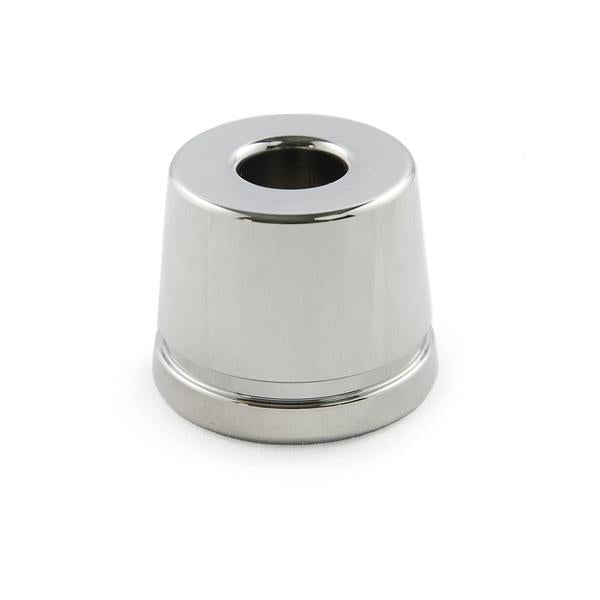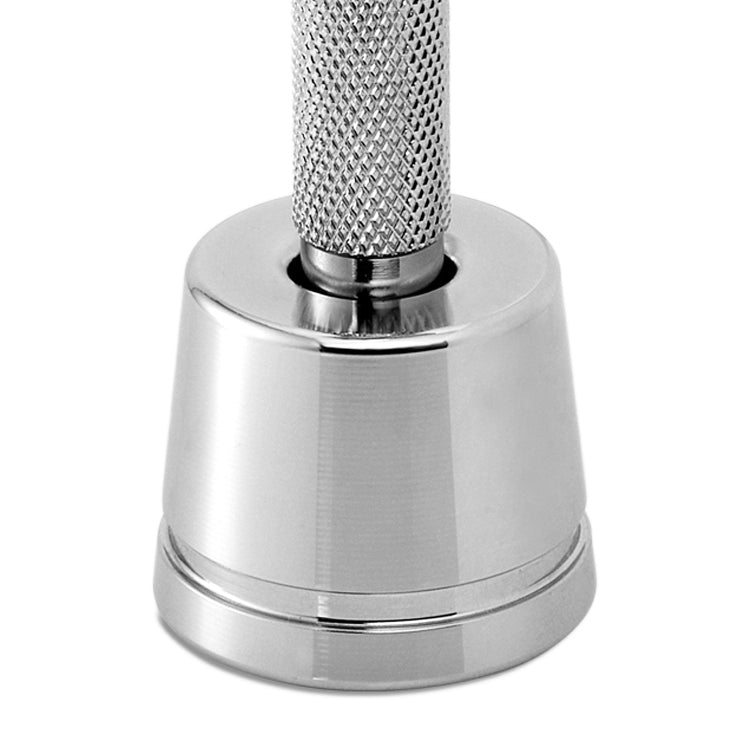 Solid razor. Easy to adjust and clean. Shaving cream is important; you don't really want to dry shave with this.
Rockwell Razors 6C 3-Piece Shaving Set
Excellent
Top notch razor. The adjustable option make it a great instrument for learning. Shaving cream gives a thick, smooth lather and the shaving brush very nice as well. I've heard great things on internet about the 6C and I concur.
Good enough
It takes time that get used to 6C razor after Mach 3, you also don't want to use Rockwell blades, they scratching and cutting skin, I use Gillette 7 o'clock instead.
Overall it is good, but I don't think it was worth switching.
Rockwell 6 c
Very nice razor ,
Very close shave !
Rockwell Razors 6C 3-Piece Shaving Set
It got here on time. It came in good condition. I've used it a few times already, and it works great. It's a great shave. The brush is good, and the stand is very handy.
6C - Great Shave, Lousy Finish
Over the course of 18 months bought two 6C's. Great shavers however the finish on the gold edition and gunmetal editions are real bad. Chrome finish is the only decent one. Top cap should be replaced on All 6C's except the chrome edition. Anybody else got this problem ? Mark J
Smooooooth
Great razor. Smooth shave and can switch it up depending on growth of beard
Rockwell 6C - Double Edge Safety Razor
i love rockwell 6c
thank your mail.i`m using 6c every morning for 5years and satisfied with its shaving condition. but please listen to me, i got 4 6c for 5years,because its screw snaps off everytime, and please take improvement of 6c screw strength.