Rockwell 6S - Top Cap

Regular price

$ 20.00 USD

Regular price

Sale price

$ 20.00 USD

Unit price

per

Sale

Sold out
Regular price
$ 20.00 USD
Regular price
Sale price
$ 20.00 USD
Unit price
per
Sale
Sold out
Pure 316L stainless steel replacement top cap for the Rockwell 6S razor.
Compatible Razors: Rockwell 6S Matte Gray
Share
View full details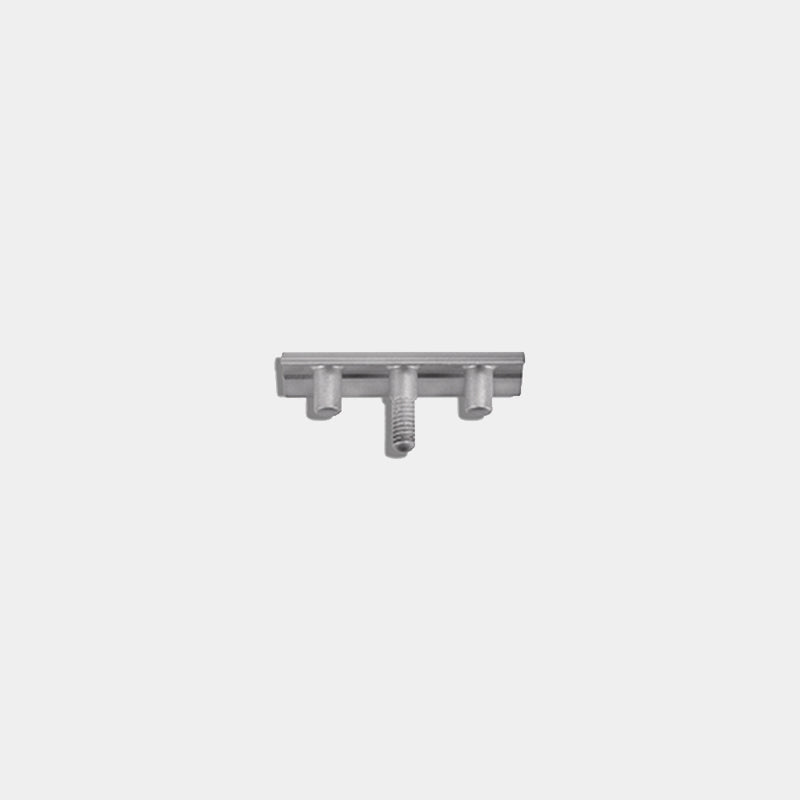 Rockwell safety razor
Great no any problem with that thank you
6s Top Cap
Bought the 6s top cap and 2/4 plate separately. I wish you could by a 2s complete with the 2/4 plate. Works great for me.
Favorite safety razor so far...
I have a bunch of vintage razors, butterfly, comb head, solid head, straight razors. Tried the Rockwell 6 and absolutely love it! So much better than anything else I have. I shave my head with it and it hasn't knicked me yet. The replacement parts allow me to try the different heads and mix and match. Will most likely buy another set for travel purposes.
Polished Rockwell 6S - Stainless Steel Top Cap
One of the few complaints I have seen regarding the Rockwell 6S Razor is that the Stainless Steel Matte finish of the Top Cap doesn't glide across your skin as smoothly as the mirror chrome finish of the 2C & 6C.
So I bought an extra Stainless Steel Top Cap and I polished it by hand with some metal polish.
I didn't use a buffing wheel, so it still has some texture to it, but you can tell that it glide better than the stock top cap.
Love my Rockwell Razors.
You can't go wrong no matter which one you choose.
Or how many color combinations you purchase!
Perfect
Just perfect, nothing less nothing more.
Outstanding Product
This is an outstanding product; true to type Rockwell product.
Best customer service ever.
They replaced my damaged top cap as soon as I reported it to them. Kudos Rockwell.
Excellent service
I had an issue with my top cay & a replacement was dispatched ASAP
Top Cap Time
Extremely impressed with the after care and service. Excellent communication and swift to address any issues. Well done!!