Rockwell Razor Stand

Regular price

$ 36.00 USD

Regular price

$ 40.00 USD

Sale price

$ 36.00 USD

Unit price

per

Sale

Sold out
Regular price
$ 36.00 USD
Regular price
$ 40.00 USD
Sale price
$ 36.00 USD
Unit price
per
Sale
Sold out
The Rockwell Inkwell Stand is an elegant solution to proudly display your Rockwell Model T, 6C, 2C, or 6S Razor. These perfectly weighted Inkwell Stands are made from stainless steel, and coated to match the finish of your corresponding razor. Available in Matte, White Chrome, Gunmetal, or Brushed Chrome, Matte Black, Red and Blue.
Please note: This stand is not made to fit the Rockwell R1 (Rookie) Razor.
Has a opening diameter of 0.525" and a depth of 1.00
Share
View full details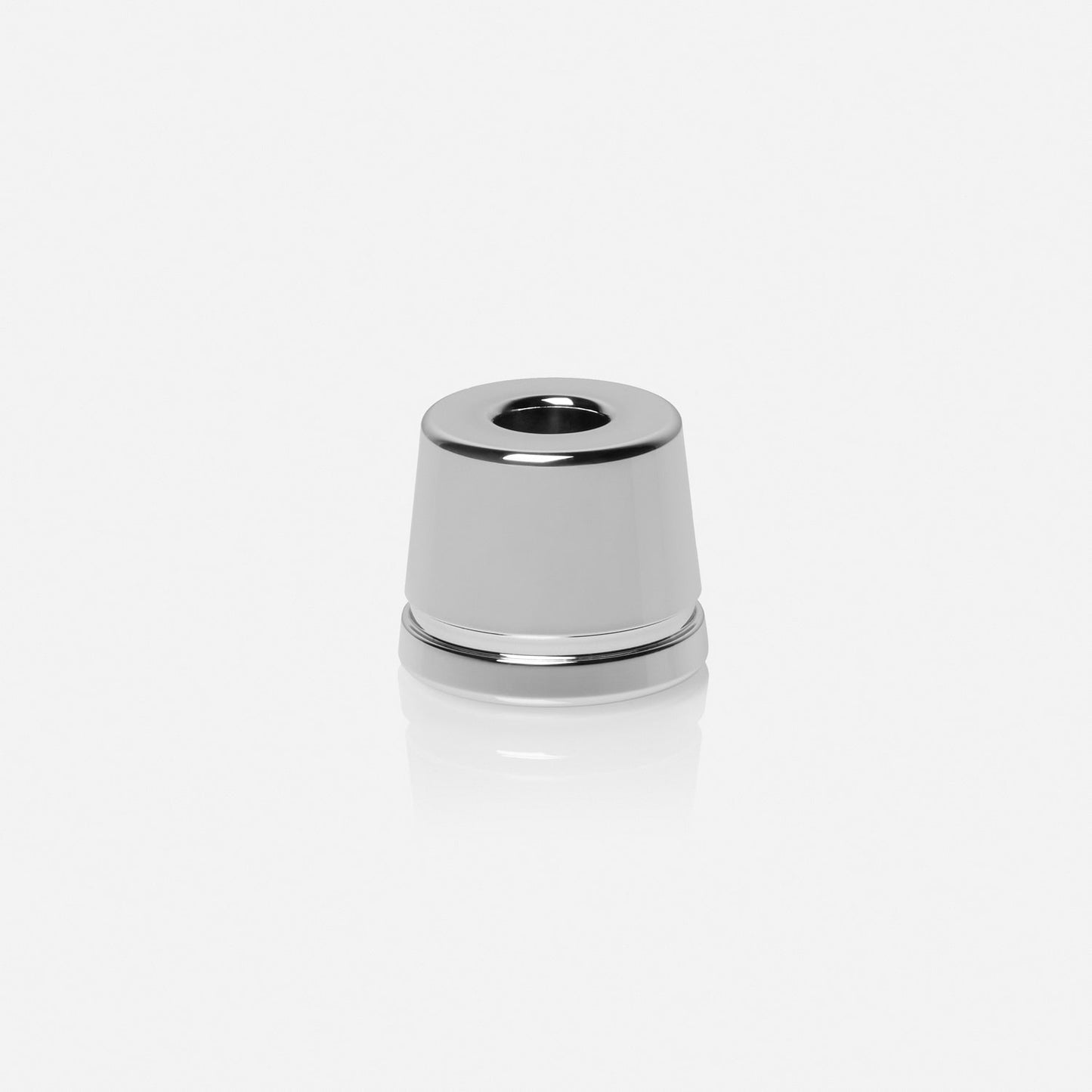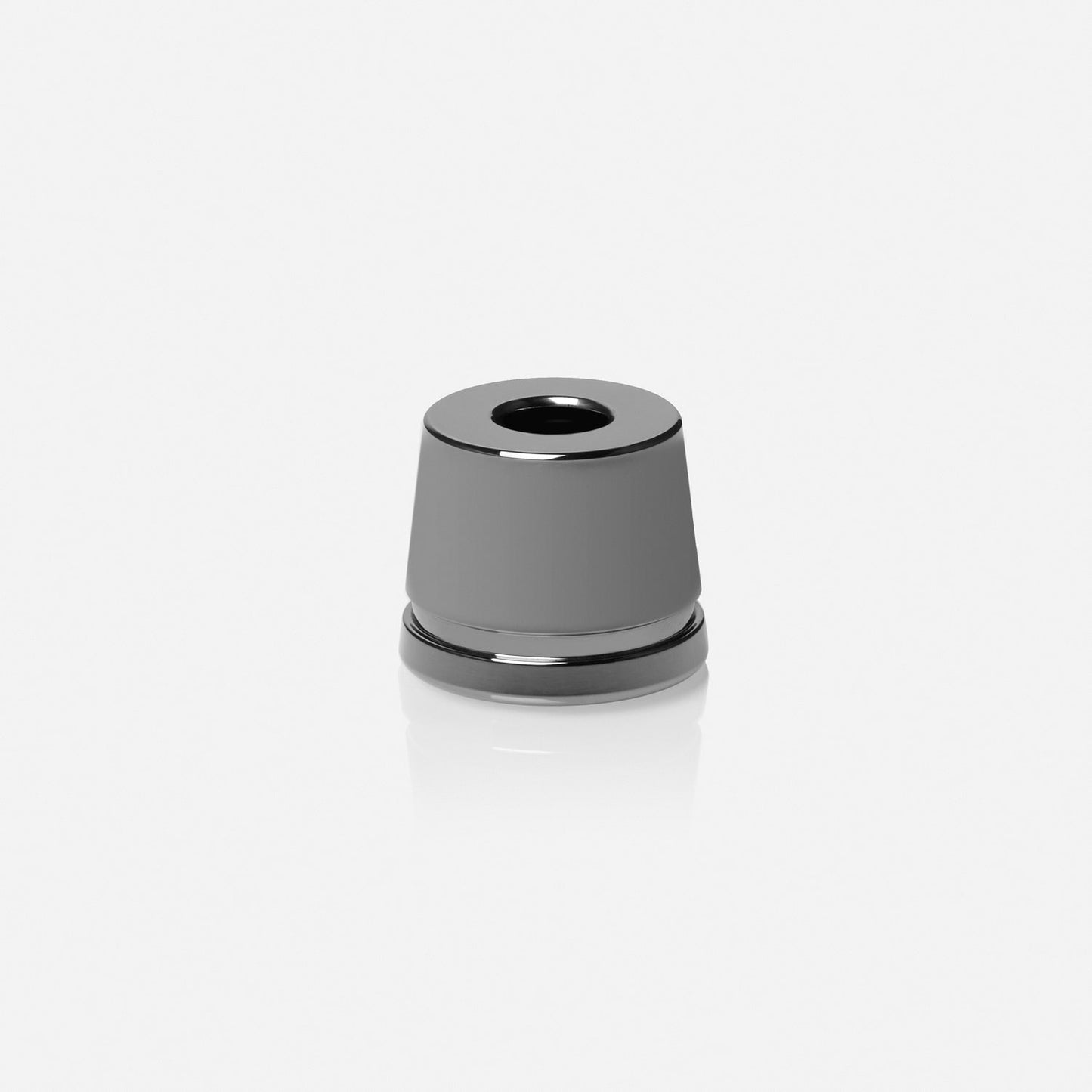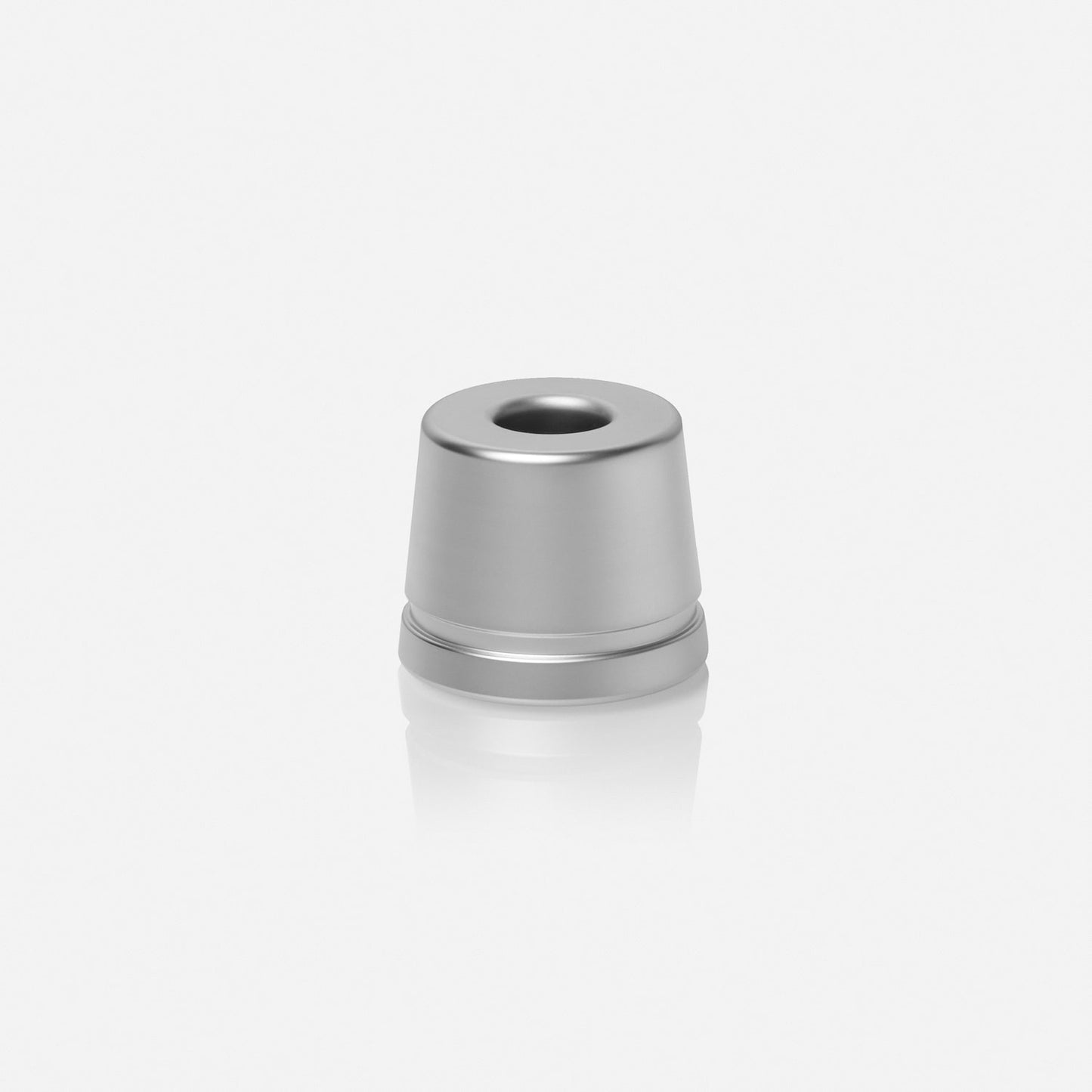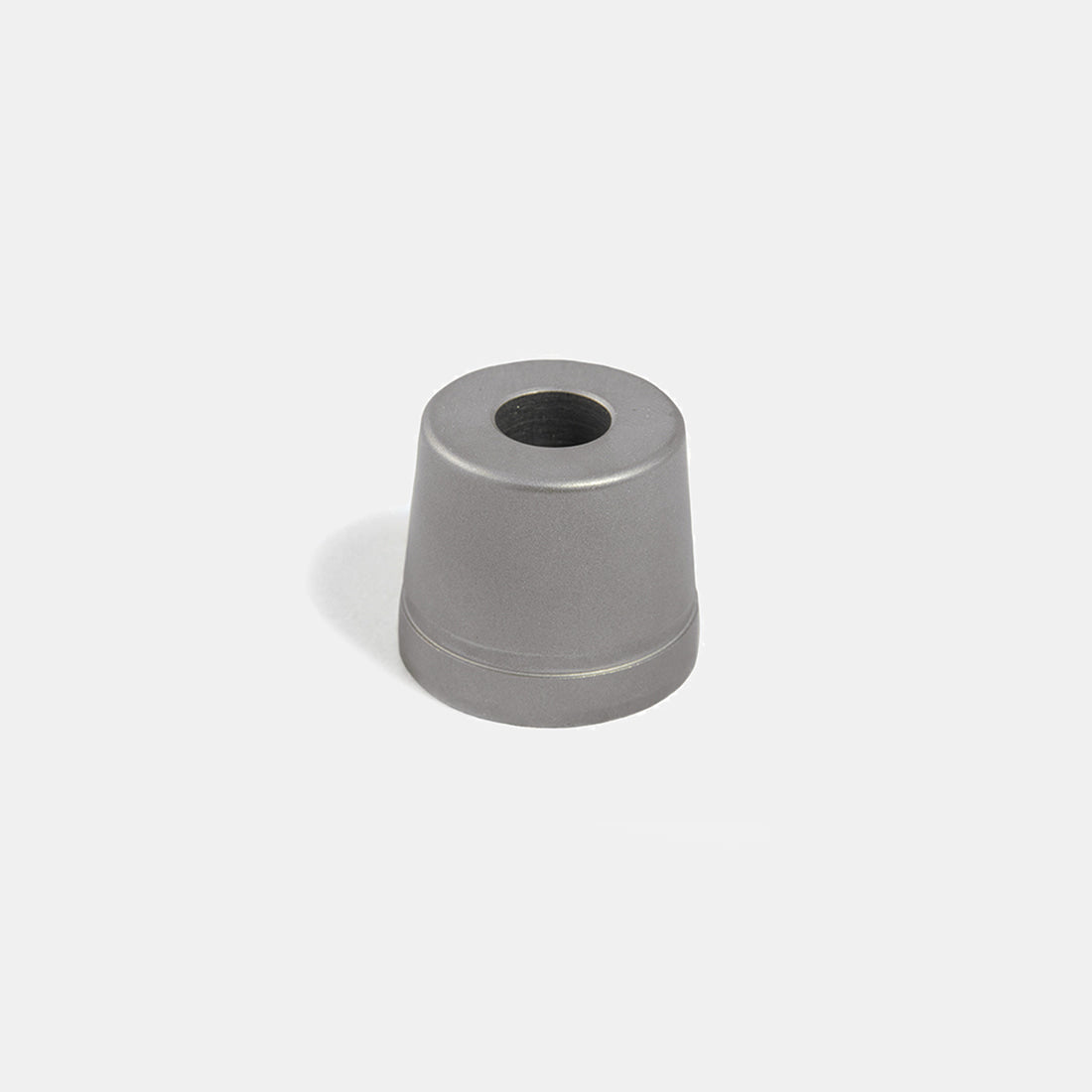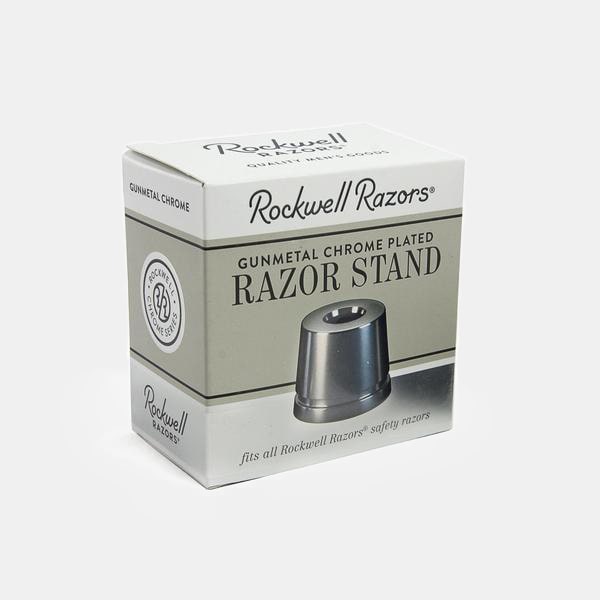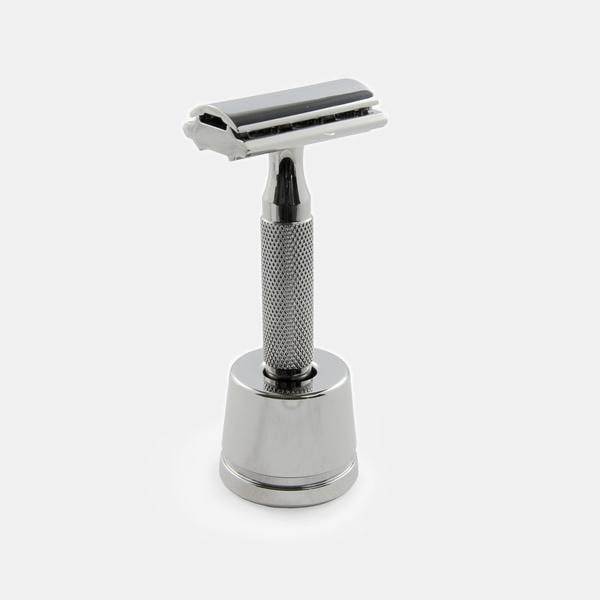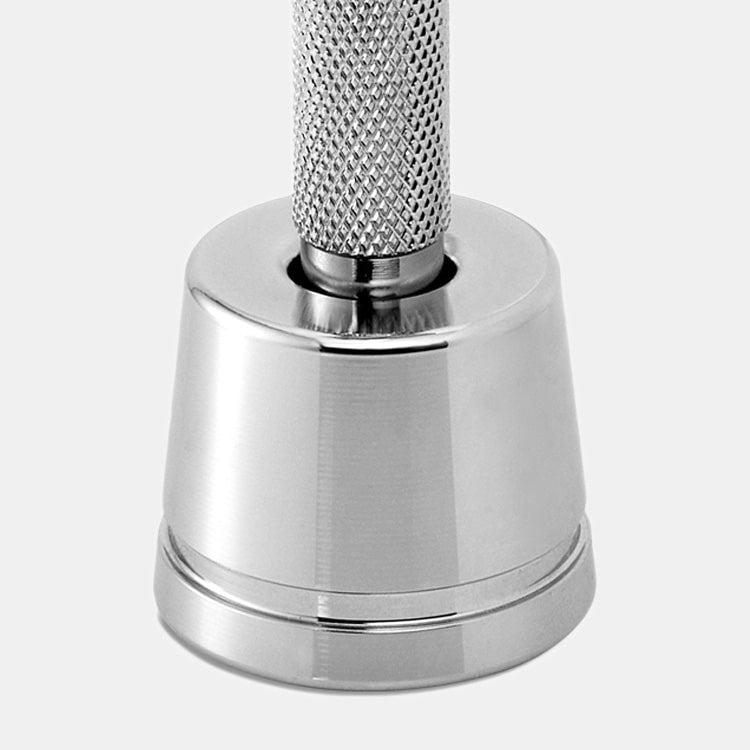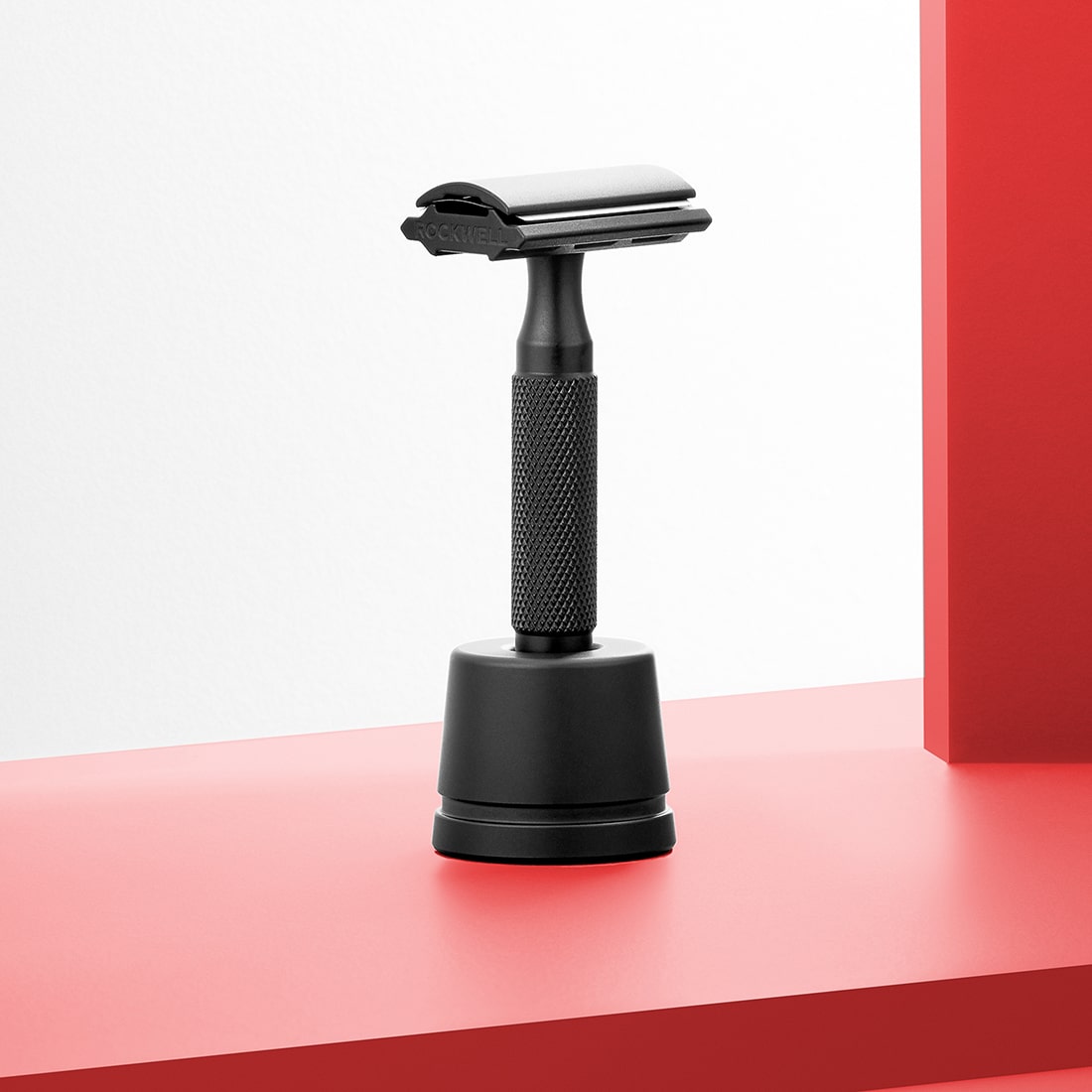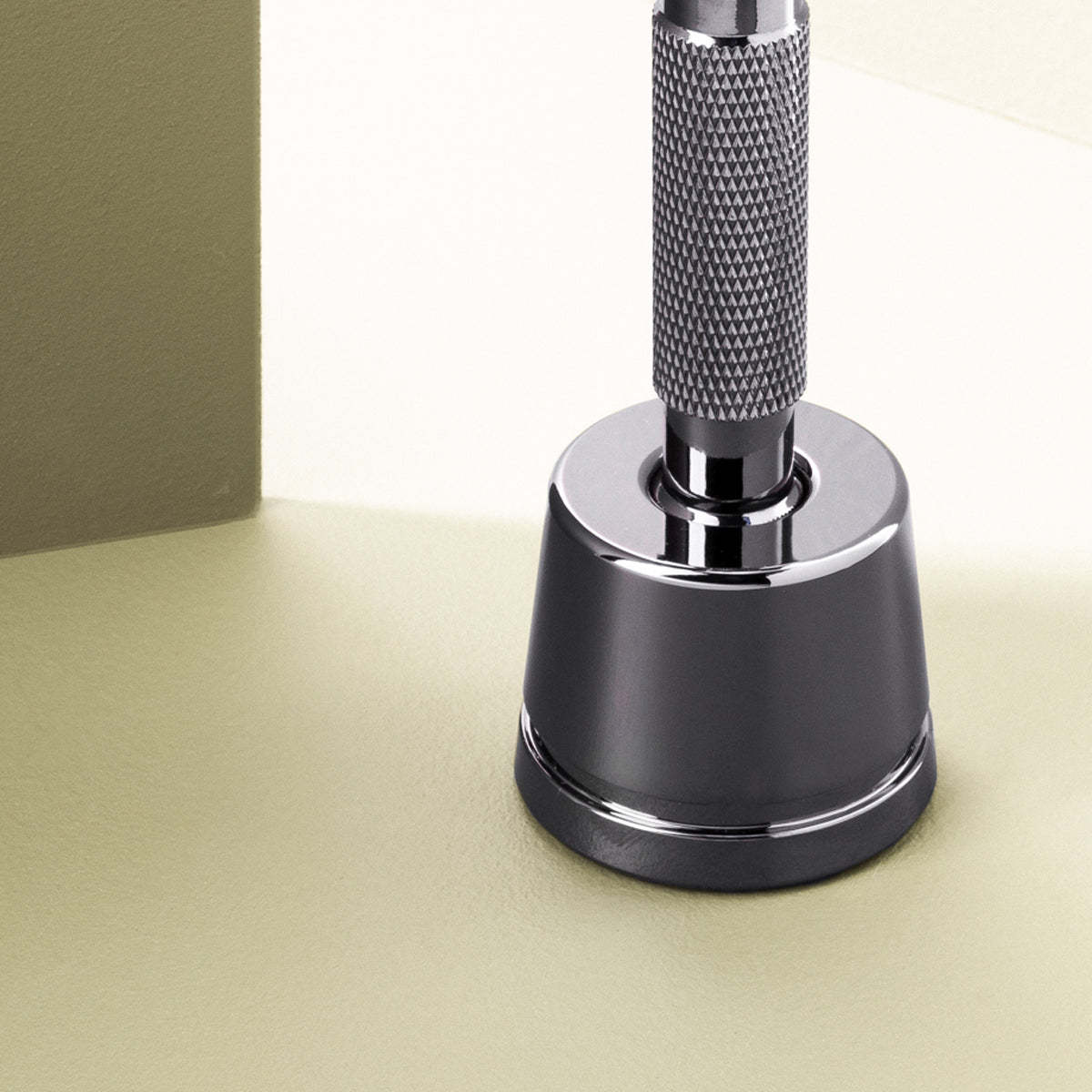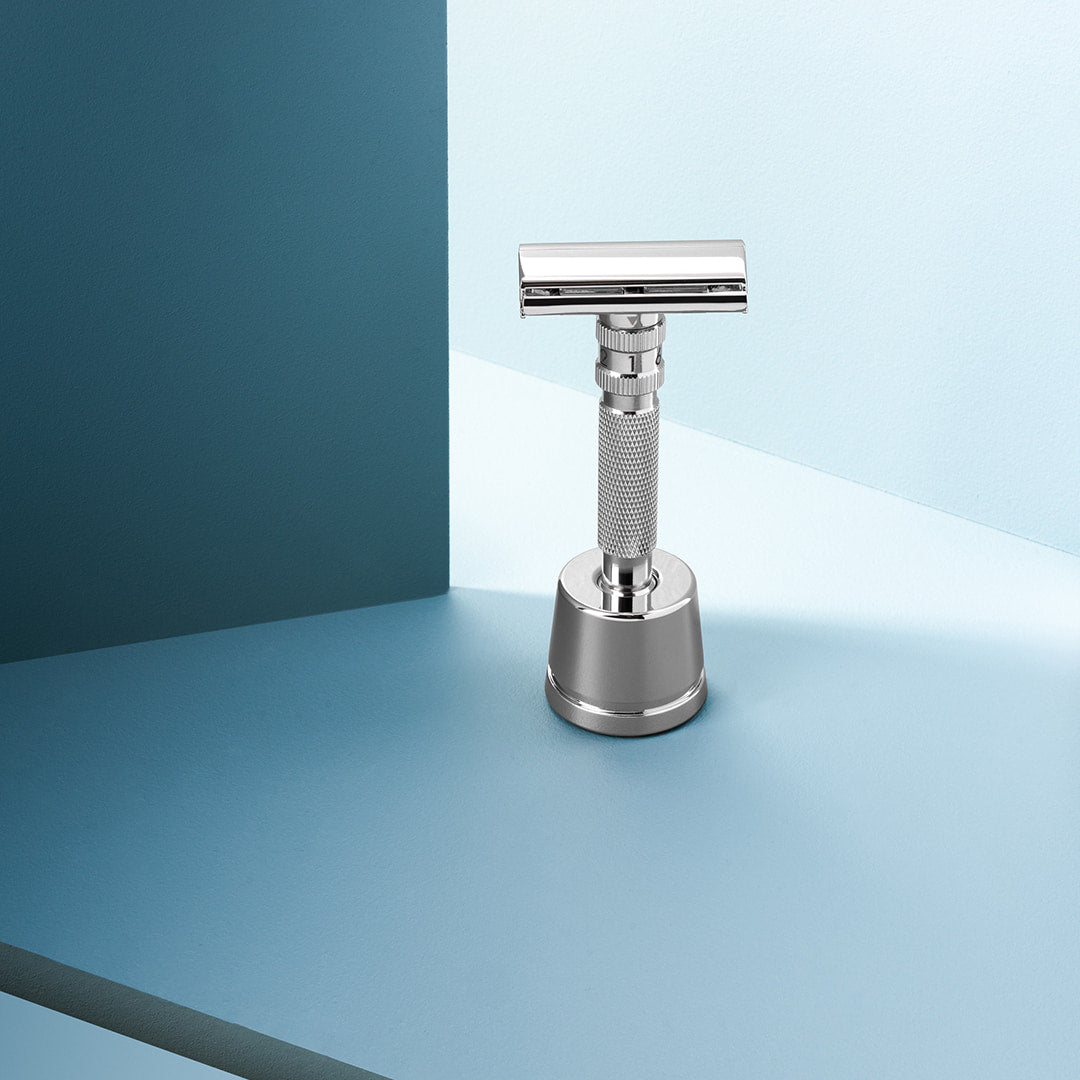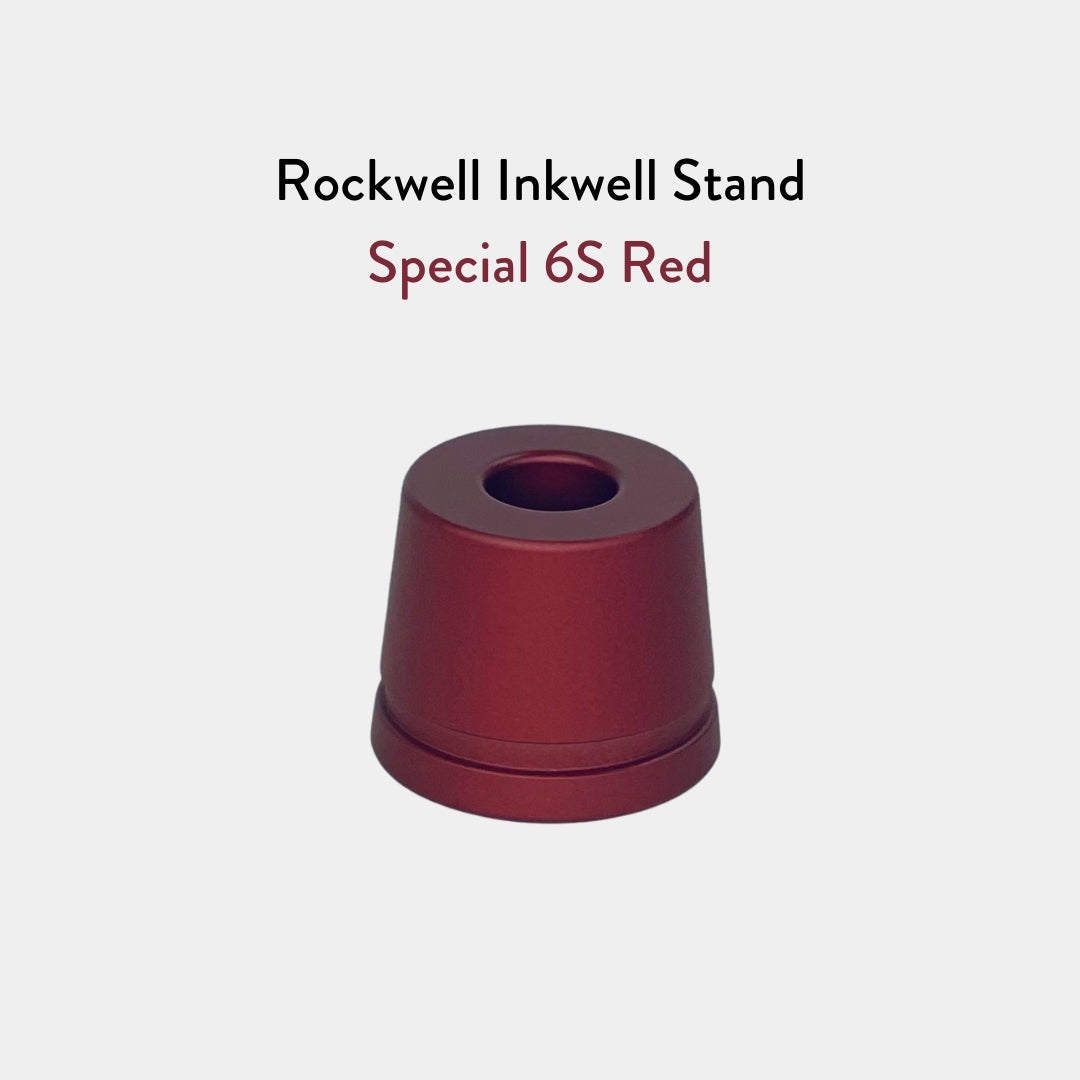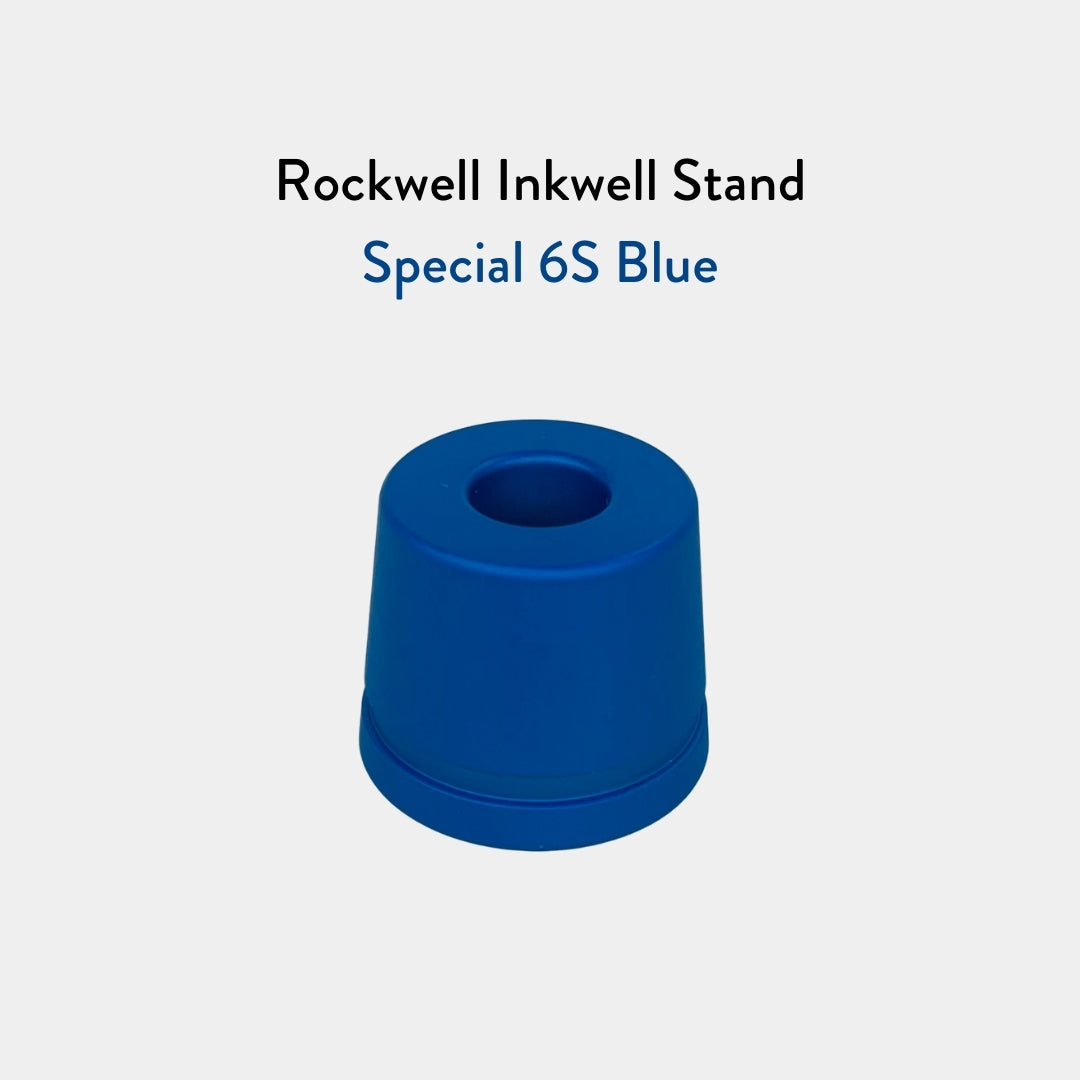 Looks great, works great
The stand looks great and works great. It's open at the bottom so water can drain off the razor, and it's heavy enough to keep the razor steady.
Works and looks great
Solid and stable. Highly recommend.
Great Stand, Great Products, Great Service
I'm fairly new to wet/double edge safety razor shaving. I can certainly state that this stand (White Chrome) is of exceptional build quality, and looks great. It is also quite hefty in weight, so won't slide around or tip over. Saves space on my bathroom counter too. My Rockwell razor fits absolutely perfectly in it, without any side-to-side or front-to-back flop. Tried other less expensive "generic" ones, but very poor fit. Don't let the price deter you from purchasing it, as it's worth every penny.
By the way, I've come to like Rockwell products so much that I just ordered the White Chrome T2 Razor Stand Kit on Black Friday sale. Looking forward to receiving and using it.
I am now a loyal customer, and highly recommend Rockwell products!
Where is the rose stand? 😉
Offer a rose gold stand and you will get my next order. 😂
Still waiting for it to come in Rose.
I love the razer.
Well made stand
Keeps my razor upright and available.